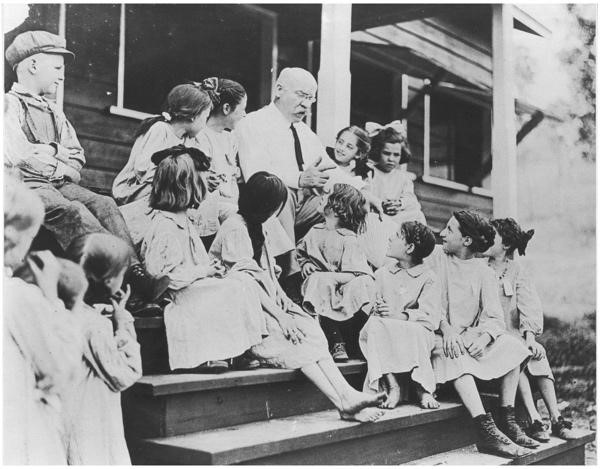 From our beginnings as Camp Wyman to becoming a national leader in youth programming, we have always believed in and celebrated young people and their leadership, energy and determination.
Through Wyman programs, young people create consistent, positive relationships with adults who help them build life skills, develop a positive sense of self and make healthy connections with others and the community. They become leaders, focus on the future and give back.
In celebration of our founding on March 12, 1898 – and 122 years of empowering young people – will you join us and help deepen the support we offer to the young people we serve today, and will serve in the future?
[su_image_carousel source="media: 5794,5790,5793,5789,5801,5803,5802,5799,5798,5804,5805,5792,5797,5791,5796,5800″ crop="16:9″ link="custom" autoplay="10″]