About Wyman's Proven Teen Outreach Program® (TOP®)
Wyman's Teen Outreach Program (TOP) promotes the positive development of adolescents through curriculum-guided, interactive group discussions; positive adult guidance and support; and community service learning. TOP is delivered by trained adult facilitators across a nine month period to groups of teens (called "TOP Clubs"). TOP is designed to meet the developmental needs of middle and high school teens and can be implemented in a variety of settings, including in-school, after-school, through community-based organizations or in systems and institutional settings, including residential facilities. The TOP Curriculum is focused on key topics related to adolescent health and development, including building social, emotional, and life skills; developing a positive sense of self; and connecting with others.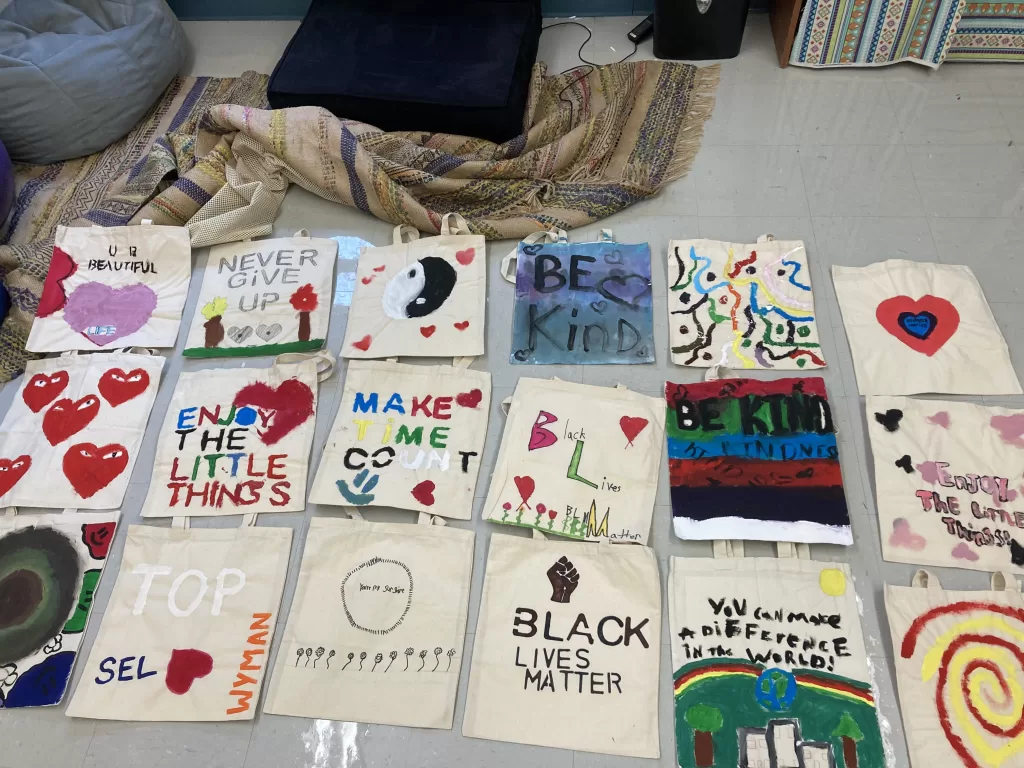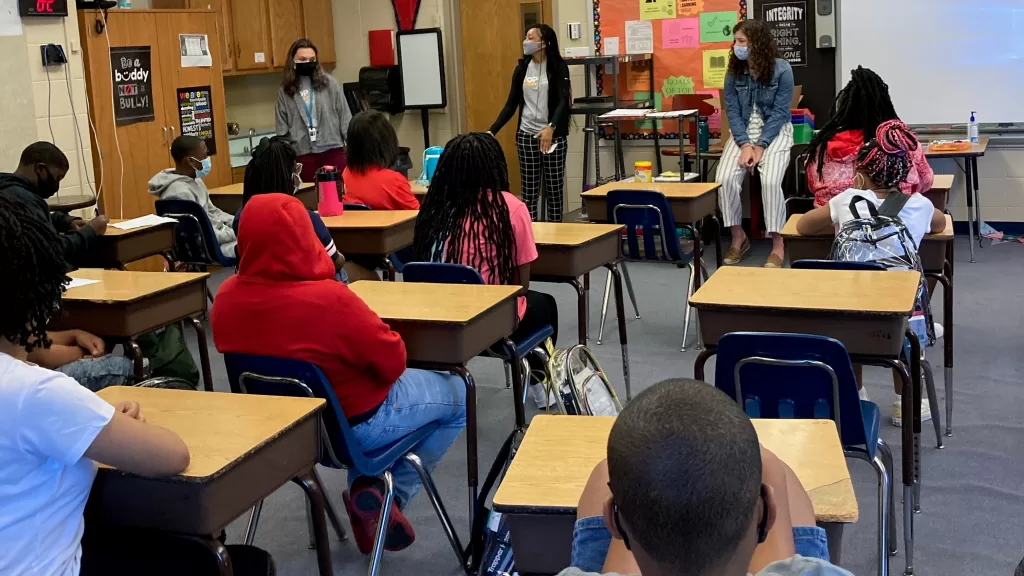 Best Practices Listings & Summary of Results
Wyman's Teen Outreach Program (TOP) has been implemented successfully with diverse communities and in both urban and rural environments. Independent research reviews by federal agencies and organizations have recognized TOP for its evidence-base.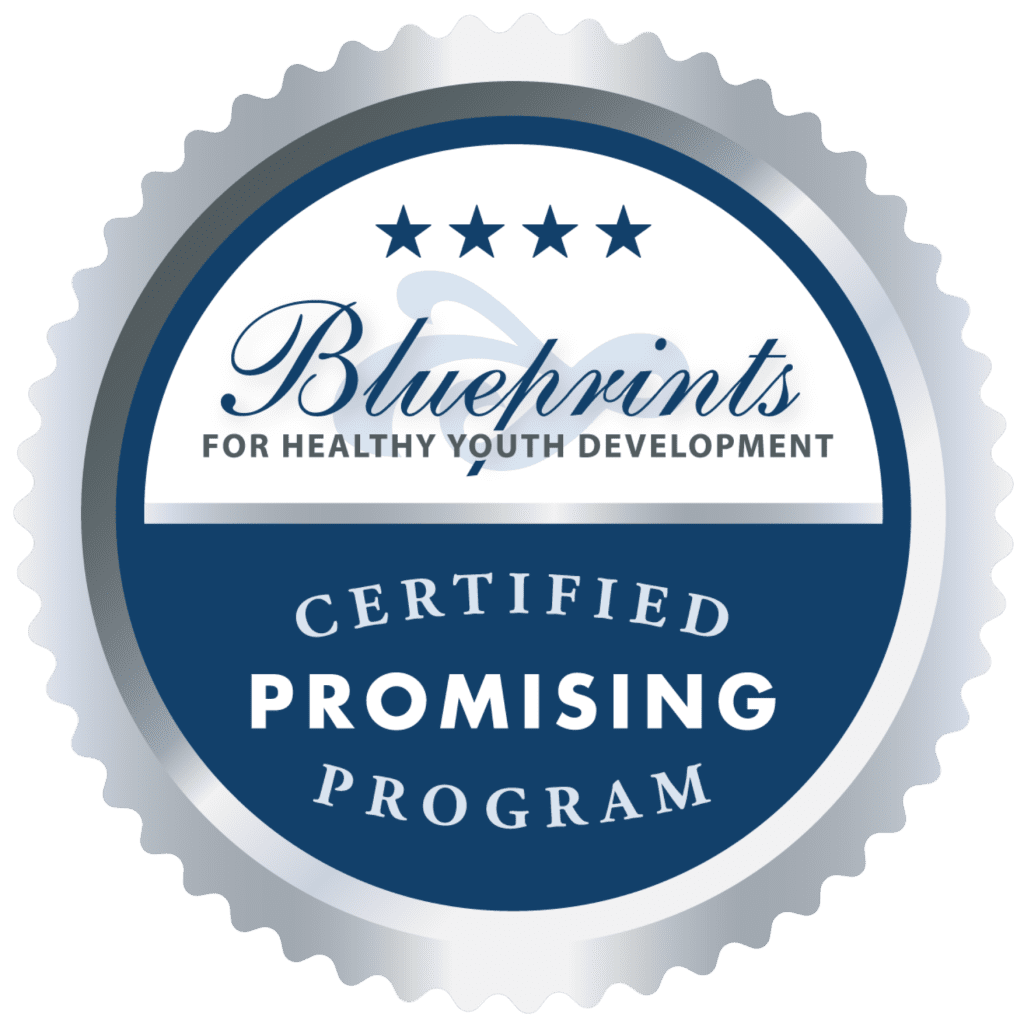 TOP has been recognized as a Promising Program by Blueprints for Healthy Youth Development.
How TOP works
TOP's Approach to Youth Development
TOP's unique approach youth development includes:
Engaging curriculum
Weekly peer group meetings
Social emotional skill-building (emotion management, goal setting, communication, teamwork, empathy, problem-solving, etc.)
Positive adult guidance and support
Opportunities for teens to sharpen their newfound skills during community service learning
TOP Curriculum
The content is divided into three books: "Building my Skills," "Learning about Myself" and "Connecting with Others" to empower teens to build a foundation of healthy behaviors, life skills and a sense of purpose. Each book includes lessons that support the developmental levels of teens from 6th to 12th grade: Foundational-level lessons, Intermediate-Level and Advanced. The curriculum also includes an accompanying Facilitators Guide.
TOP Curriculum topics include:
Healthy relationships (for example, how to advocate for one's self)
Communication and assertiveness
Critical thinking and external influences
Goal-setting
Decision making and personal reflection
Values clarification to explore their own values
Health, wellness and self-understanding
Community service learning
Implementation Settings
The flexibility of TOP allows for implementation and integration into a variety of settings, including:
In-school
After-school
Through community-based organizations
In systems and institutional settings (i.e. residential treatment, foster care or juvenile justice)
Bringing TOP to your community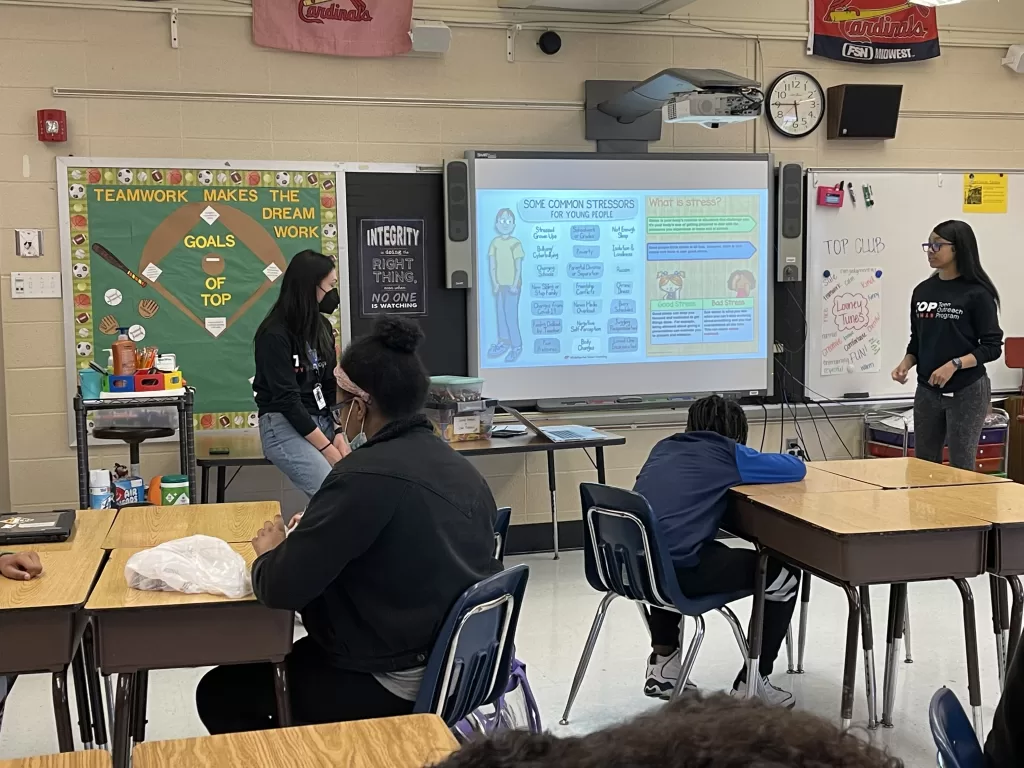 Become a Partner
Please contact Tori Gale to explore if replicating TOP in your community would be a good fit:
Tori Gale
Partnership Development Director
tori.gale@wymancenter.org
314.712.2368
Visit our Resources Page to view sample curriculum, the logic model and obtain other downloadable content.