The Land We're On
The land on which Wyman sits, and where our staff and young people live and work, is the ancestral land of the Wahzhazhe, or Osage. Many other tribes have lived on or utilized this land including the Ponca, Kaw/Kanza, Omaha, Cahokia, Kaskaskia, Tamaroa, Peoria, Shawnee, and Delaware. Their history, stories, and contributions deserve to be recognized and honored.
We acknowledge that we are on stolen land. We recognize that through acts of genocide, slavery, and exploitation of the Indigenous tribes who lived here, colonialist settlers systematically forced their way onto this land. The actions of Spanish, French, British and American settlers ultimately drove every one of these Indigenous tribes from Missouri by inciting infighting, withholding trade, and finally resorting to unfair treaties and abuse of annuity payments.
Indigenous people are still here and deserve visibility, appreciation, and support from our community.
History of Local Indigenous Tribes
Learn
Support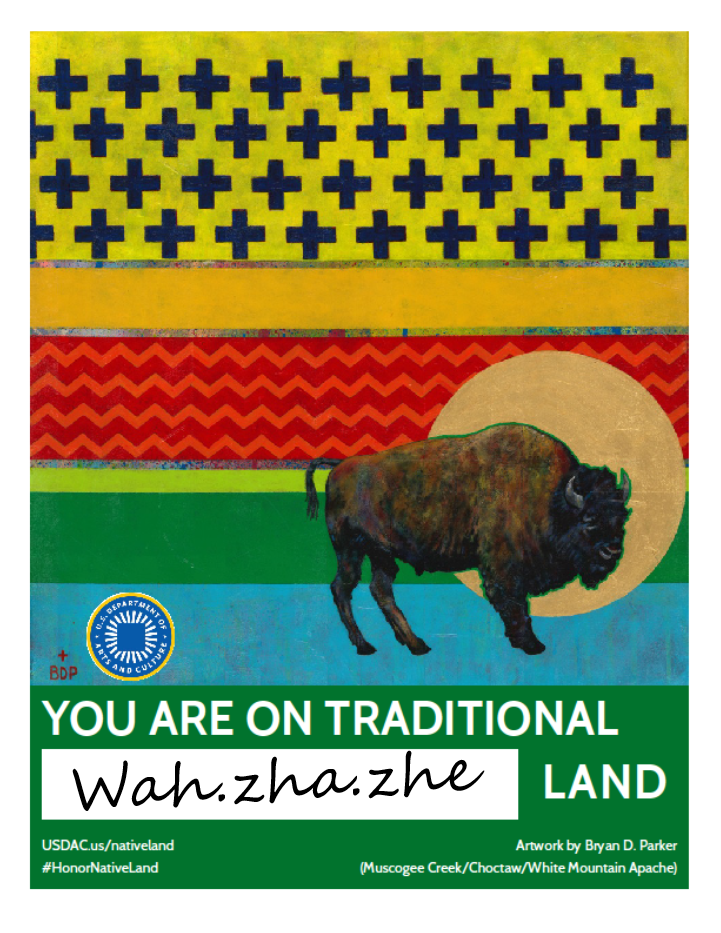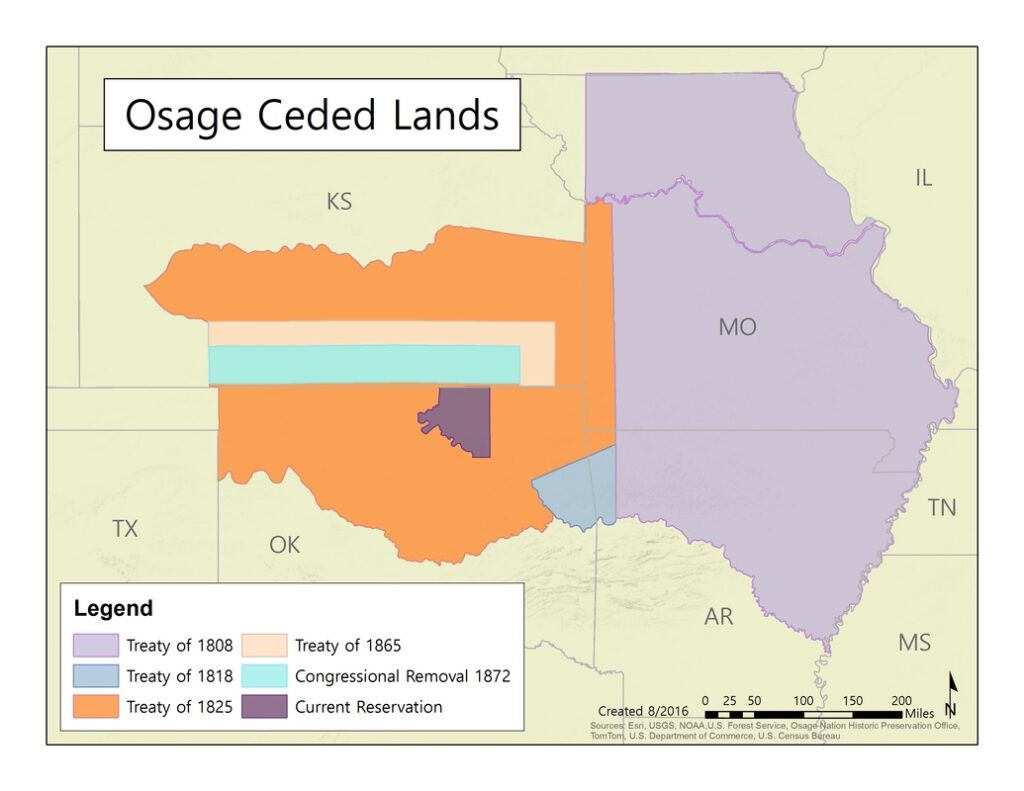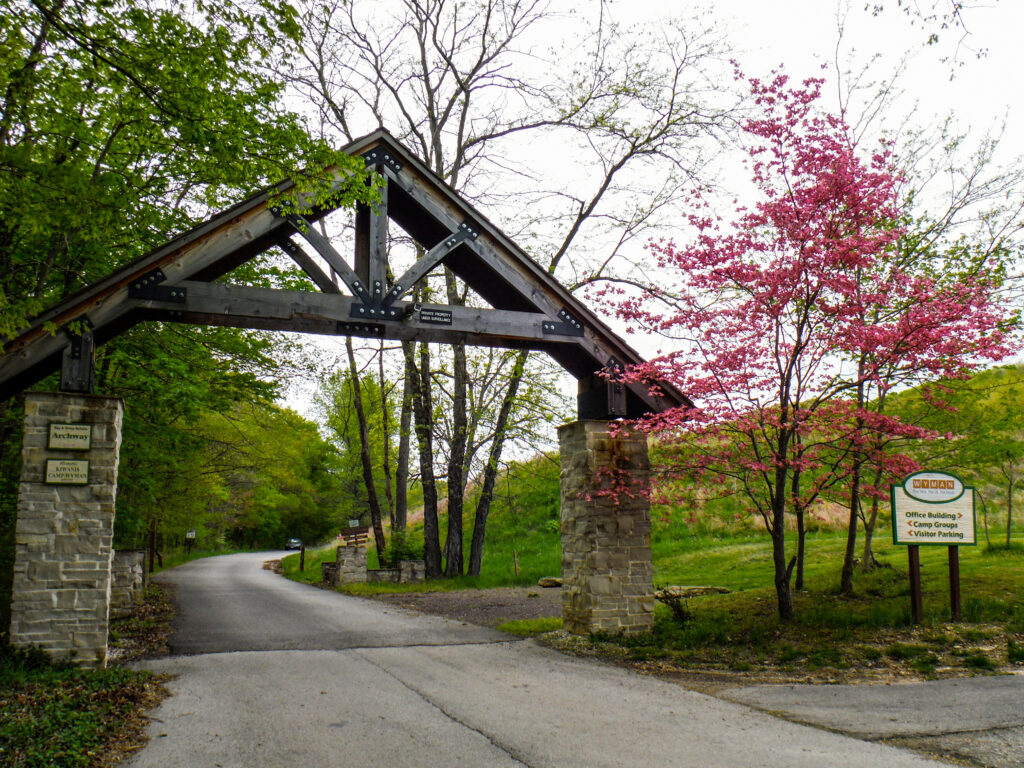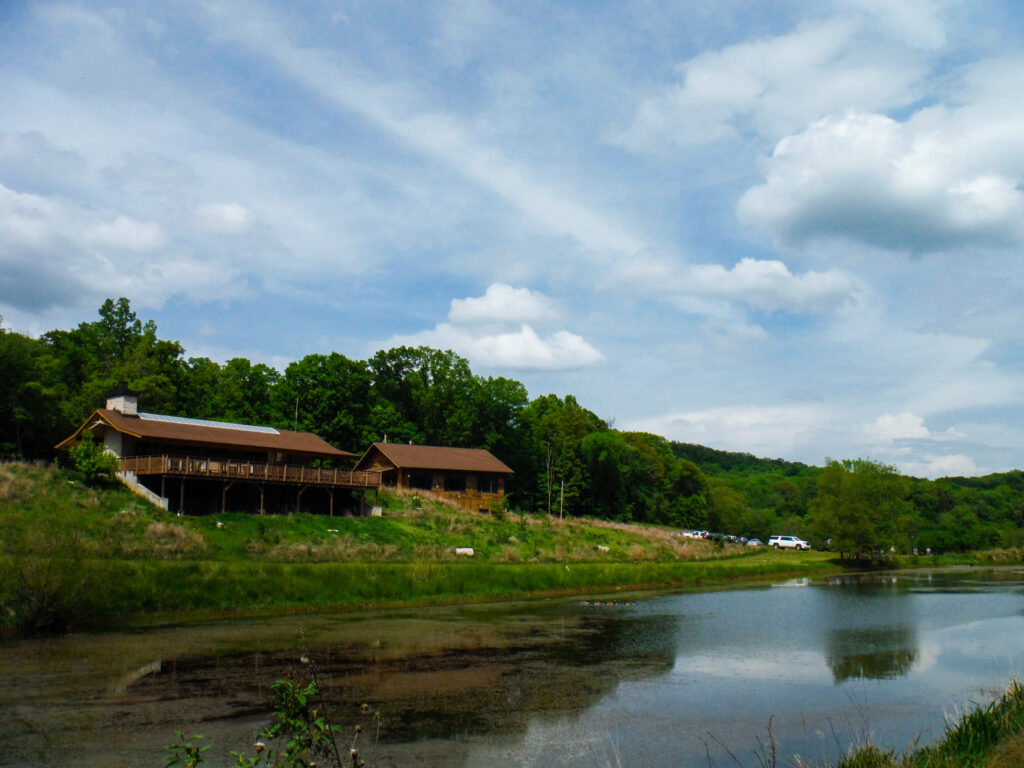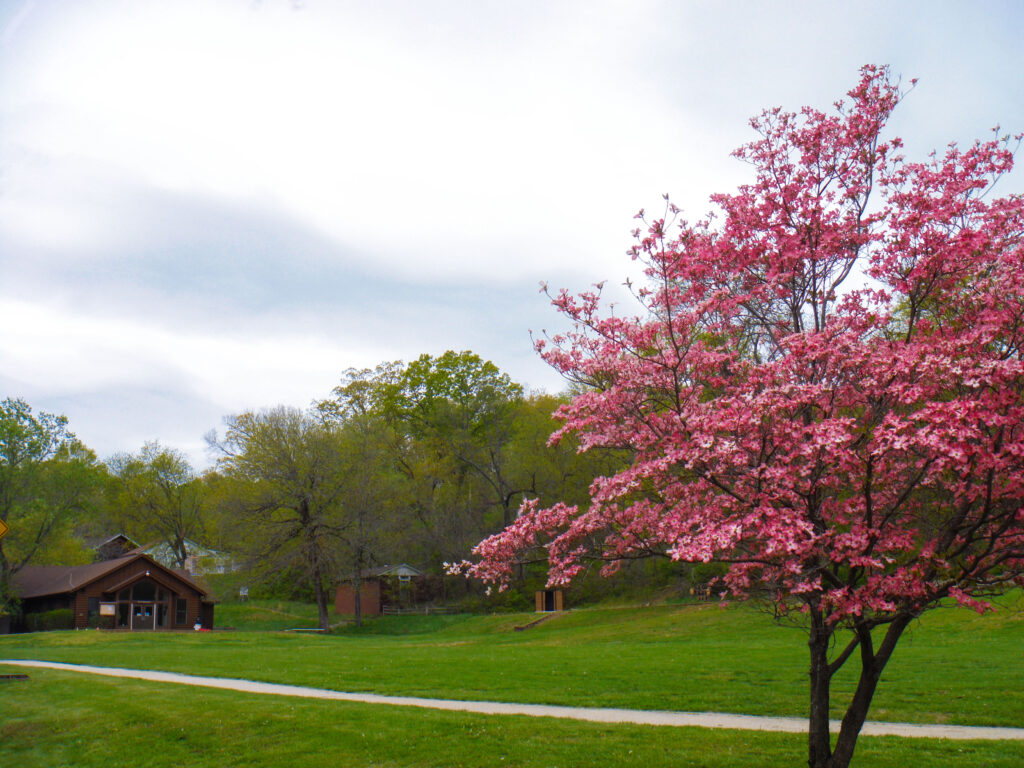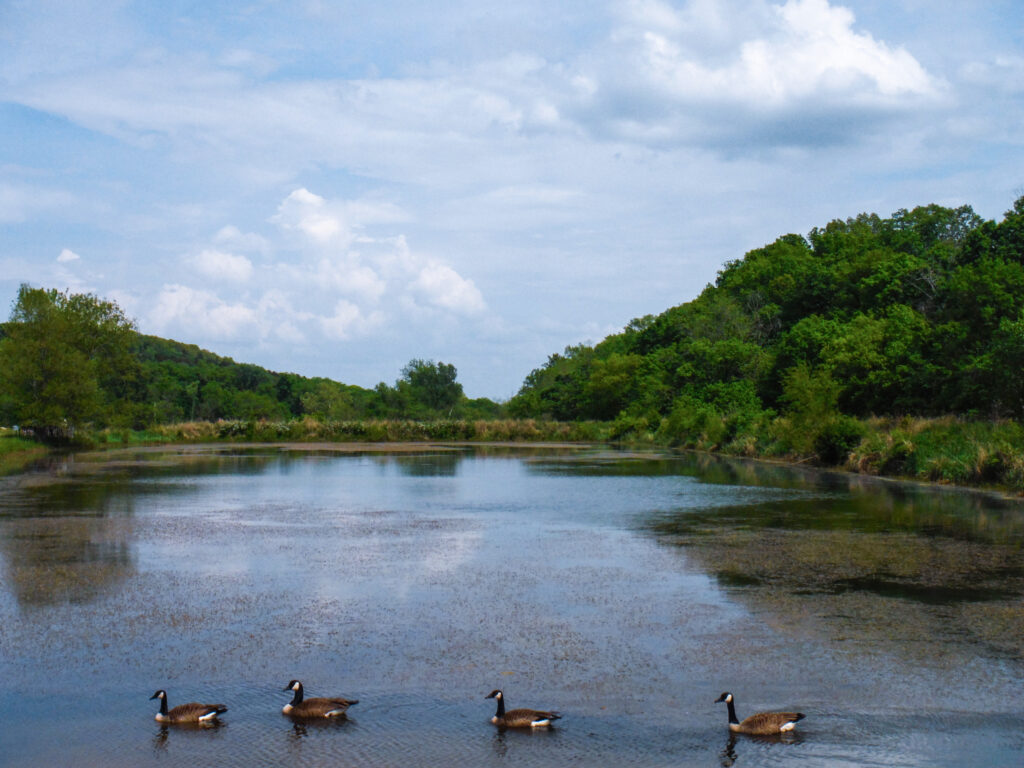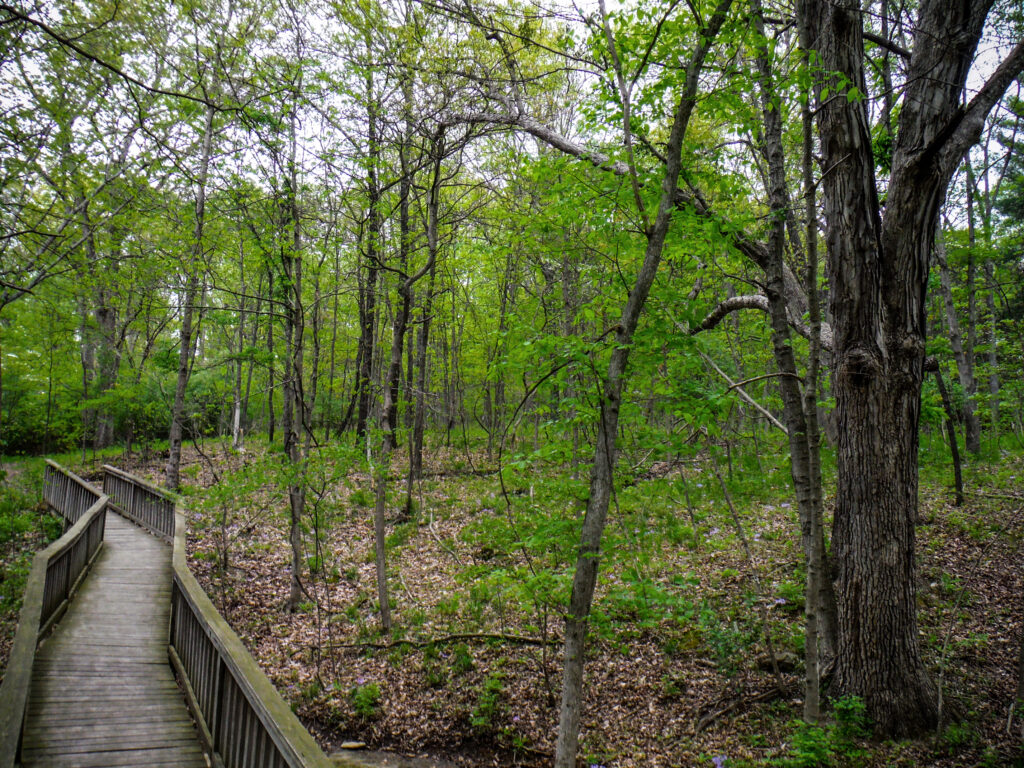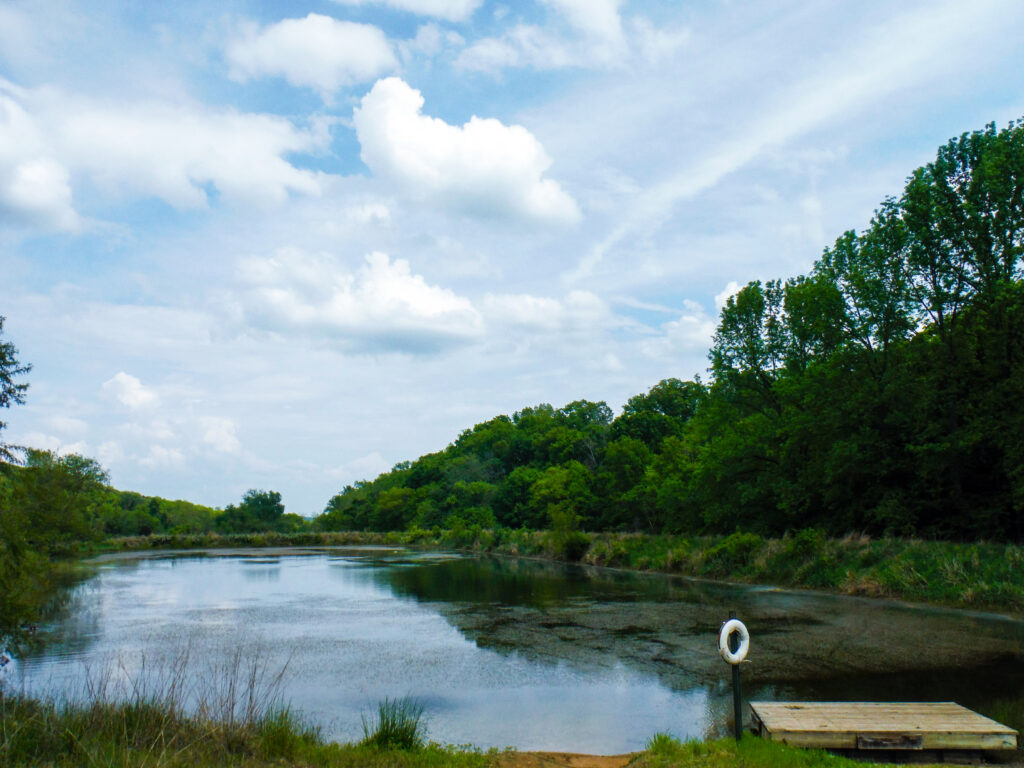 Do you have additional information about the land Wyman is on, or resources you would like to share? Please reach out to advancement@wymancenter.org.
The resources above are offered for viewers to learn more about the history of the land in our region, the history of Indigenous people, and how we can honor and support the communities of Indigenous people. These are suggested references only, and do not necessarily constitute or imply an endorsement by Wyman.