Make your gift now to support teens as they become their best selves.
Wyman teens are becoming the compassionate, capable, and connected leaders our region and nation need. And they need all of us to stand with them. Your donations make our work possible, allowing us to give young people the tools and supports to thrive in learning, work, and life.
Thank you for your commitment to, and generous support of, young people!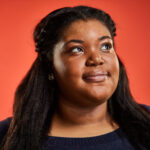 I know first-hand what investments in Wyman have meant for me, and I know what it takes to continue these programs for teens today. While I don't know if I'll ever match the investment Wyman made in me, as long as I have the capacity to do so, I will donate so those who come after me can experience all that Wyman has to offer.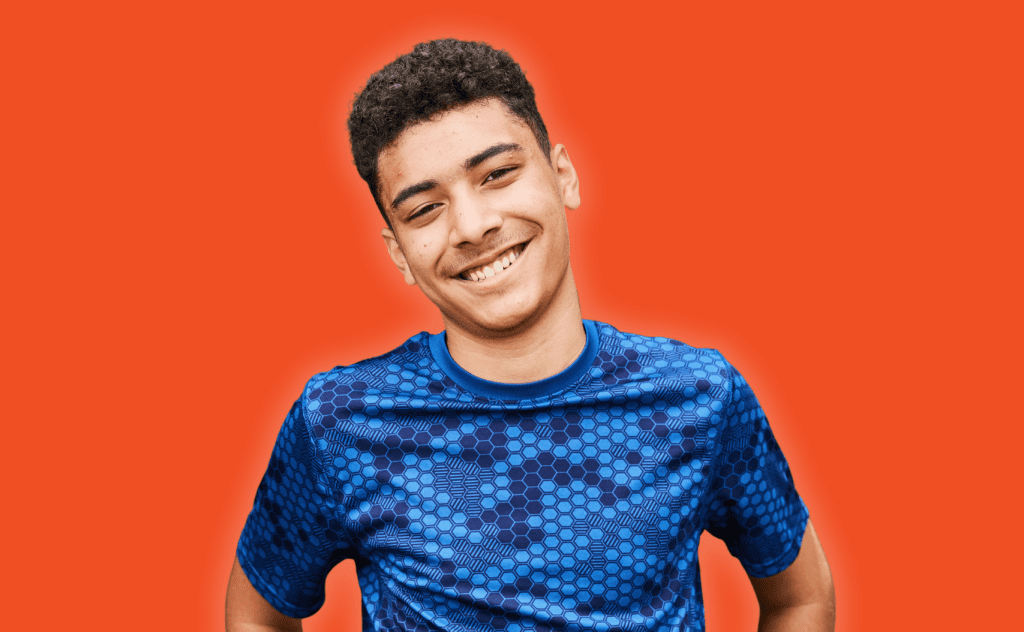 DONATE STOCK
Interested in making a stock donation to Wyman? You can now donate stock online through our partner The Giving Block. If you prefer to donate directly, please reach out to Kristine Raterman.
Donate here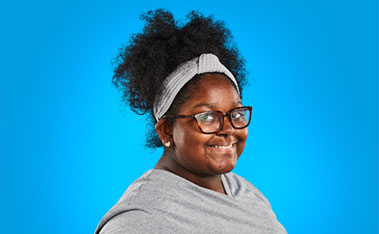 Donate Crypto
Interested in making a crypto donation to Wyman? We are now accepting charitable gifts of Bitcoin, Ethereum, and other cryptocurrencies through our partner The Giving Block.
Donate here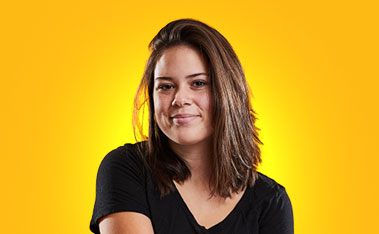 DONOR ADVISED FUND
Make a gift to Wyman through your Donor Advised Fund (DAF). You can send a check to Wyman or make a donation from your DAF online through our partner The Giving Block.
Donate here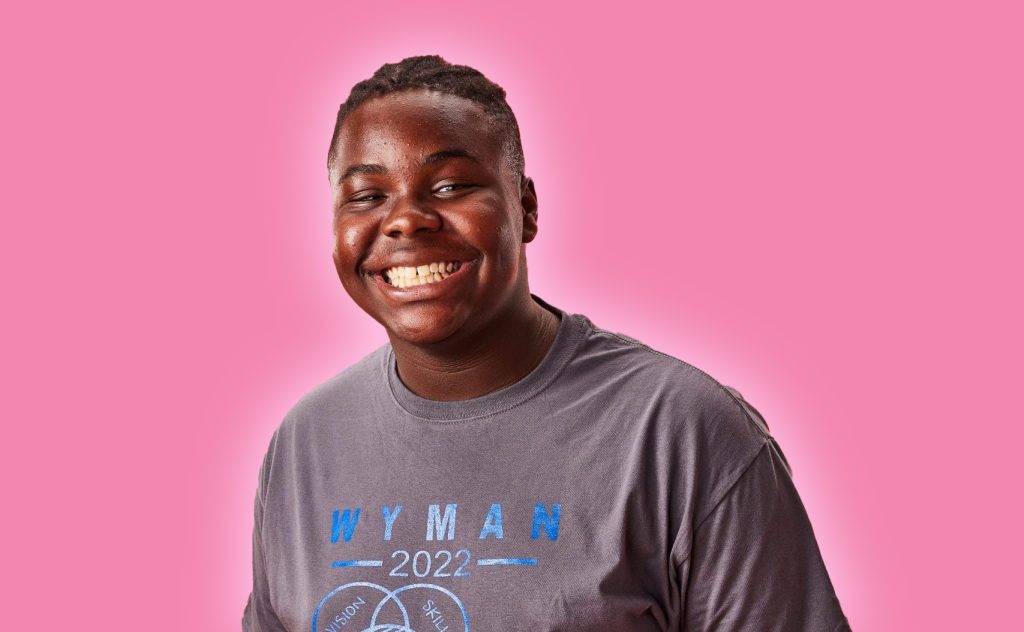 Donate by Mail
To make a gift by mail, please send a check to:
Wyman
Attn:
Donor Engagement
600 Kiwanis Drive
Eureka, MO 63025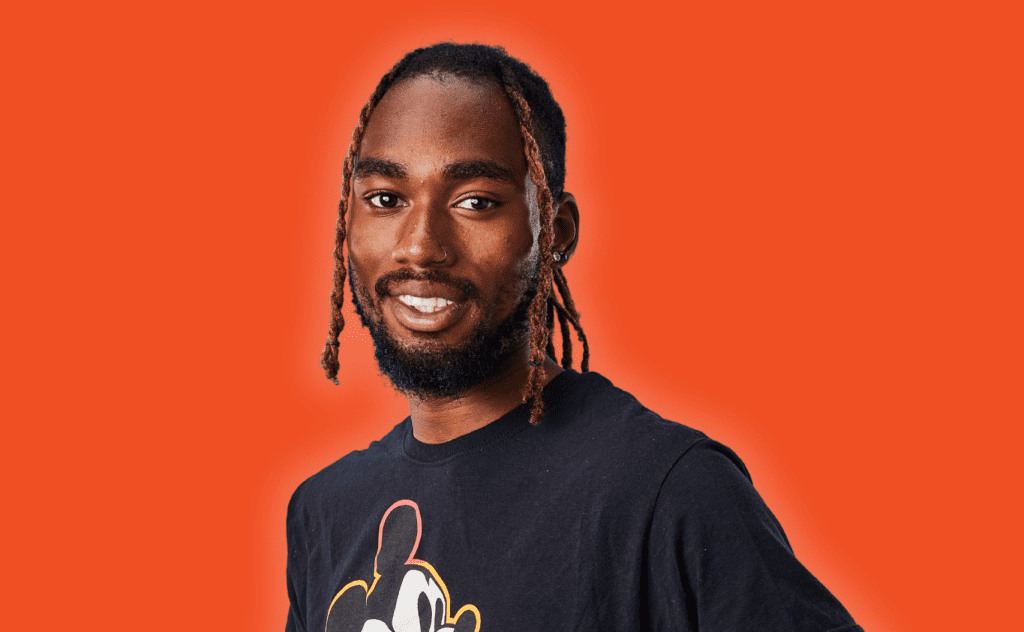 LEGACY GIVING
Using our partner FreeWill, you can create your legal will for free – and start your legacy with Wyman by including us in your will. Note: A legacy gift is not required to use this tool.
FreeWill.com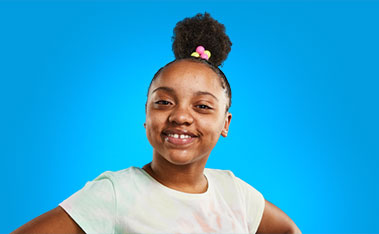 START A FUNDRAISER
Interested in a new and creative way to support Wyman? You can raise money in support of our mission by creating your own fundraiser through our partner, The Giving Block.
Learn more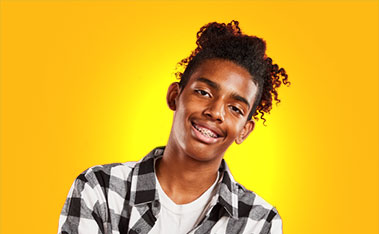 TAX CREDITS
Wyman does not currently have tax credits available.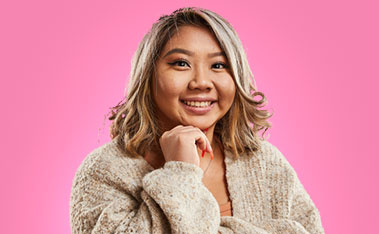 WISH LIST
Interested in providing resources for current and future teens in a different way? With our wish lists, you can shop online for the items we need to serve teens in our region.
Learn more