Supporting Permanent, Positive Change Alongside Wyman Teens, and in the Adults, Systems, and Communities that Support Them
The support of funders, partners, and our community have a direct impact on our work – allowing us to stay connected to our teens and provide them with the support and resources they need.
Wyman teens' connections with supportive adults are a critical part of our programs. Our connections to funders, partners, and our community make these programs possible.
We are grateful for our partnerships with these organizations.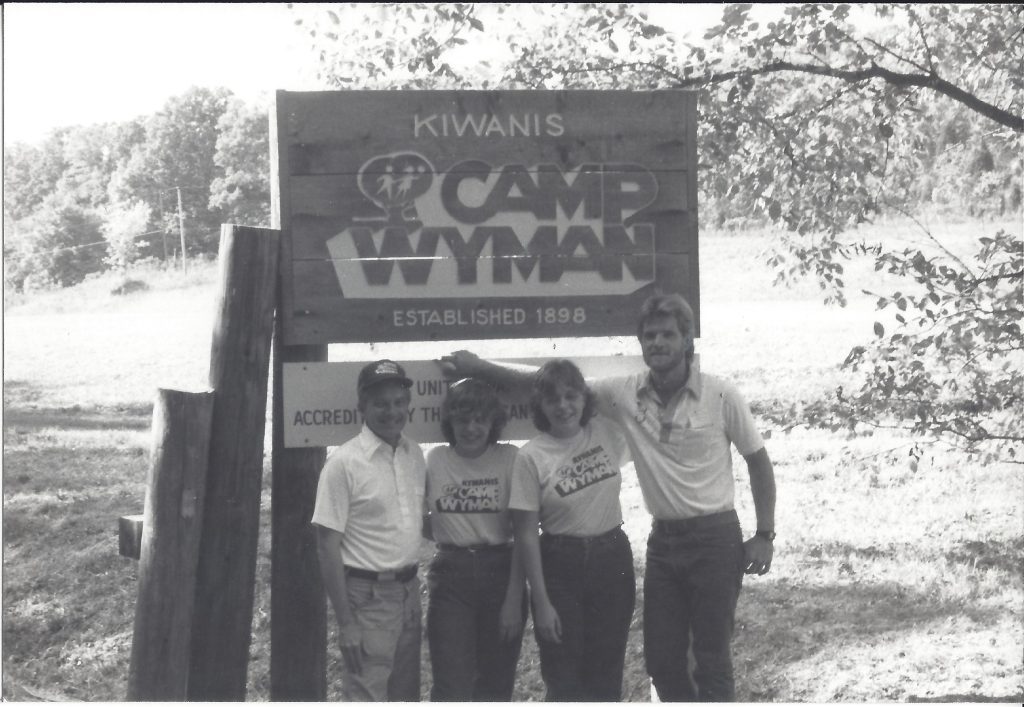 Learn more about our long-standing partnership with local Kiwanis Clubs.
Click here