Wyman's Young Professionals Network
Mission
The Young Professionals Network (YPN) is a bridge connecting Wyman to a community of young professionals. YPN members provide relevant guidance to Wyman, engage with Wyman's board, and support young people in Wyman programs. Through fun and intentional events, YPN members connect, share common experiences, and support the work of Wyman.
Vision
YPN members envision a group that:
Supports Wyman's mission to empower young people.
Cultivates a new generation of leaders.
Connects Wyman with a broad community of young professionals.
Provides relevant and meaningful opportunities for members.
Values
YPN Members Value:
All aspects of diversity within the group, including cultural, socio-economic, racial, and professional
Prioritizing community building and leadership opportunities.
A dynamic relationship with Wyman, including both providing and receiving mentoring.
The power of young people and youth-adult partnerships.
The importance of learning new skills and teaching from experience.
YPN Leadership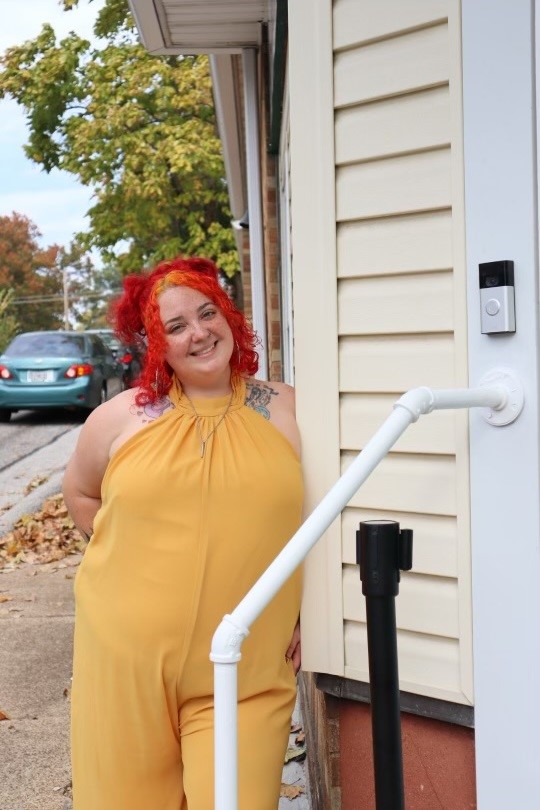 lisa 'lele' nolan
Co-Chair; Wyman alumna
Lisa is the founder of HealingSheGotFaith, which focuses on grieving people who are on the self-love journey. Lisa is the host of the HealingSheGotFaith Talk Show and owns The Healing Community office. Lisa has a Bachelor of Science in Social Work and a Master of Social Work with an emphasis in Community and Organization with a Specialization in Non-Profit Management. The main mission of Lisa's heart is to encourage people to turn their pain into passion and love you the way you love the world.
Why Wyman?
I have been involved with Wyman since I was 12 years old. Wyman showed me my path, and I learned about leadership, diversity, life skills, and what type of people I needed in my life. I graduated from Wyman in 2010 and when Wyman became partners with the college I was attending, I was brought back into Wyman for two years. Then, I became a volunteer and donor. Now I am one of the Co-Chairs of Wyman's Young Professional Network and I am still a faithful volunteer.
From camping to picking high schools to colleges to Wyman supporting me when both my parents were deceased to helping me figure out my career to still checking on me even though I am in my 30s, Wyman has always been there. Wyman was the foundation for my future. Friends from when I was 12 still speak to me because of Wyman. When I grew up, I became the woman I envisioned myself being while hiking through the woods, something I never thought I would experience.
Why Wyman? Because Wyman still chose the world even when the world didn't know what was going on. I am a product of Wyman and I am proud of that!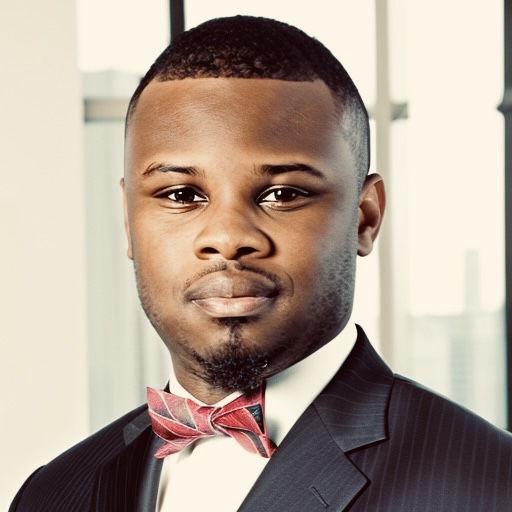 Kayman Sykes
co-chair
Kayman Sykes is Vice President, Fair and Responsible Banking Officer at Enterprise Bank and Trust . Kayman is a Mississippi native and matriculated at the University of Mississippi in Biochemistry with a minor in neuroscience.  Kayman is active in the community in a number of ways, including as a member of the Advisory Boards for both the Minnesota State University in Mankato and CommonBond Communities, LLC in Minneapolis, Minnesota. He is a board member for the Baltimore, Maryland-based Charm City Community Development Organization.
Why Wyman?
Why not Wyman?!  Wyman is an impactful organization that has a dynamic reach across the communities specializing in our future, the youth! From my personal experience attending an event during the pandemic, I witnessed Wyman's impactful work and dynamic work and immediately knew I wanted to get involved.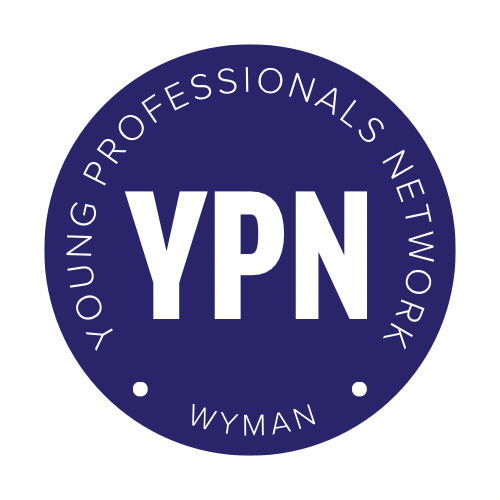 Previous YPN Events
Flamingo Bowl – 4/26/2023
YPN members had a great time at Flamingo Bowl on April 26th! Thank you everyone for coming out and for a great evening of connection and celebration!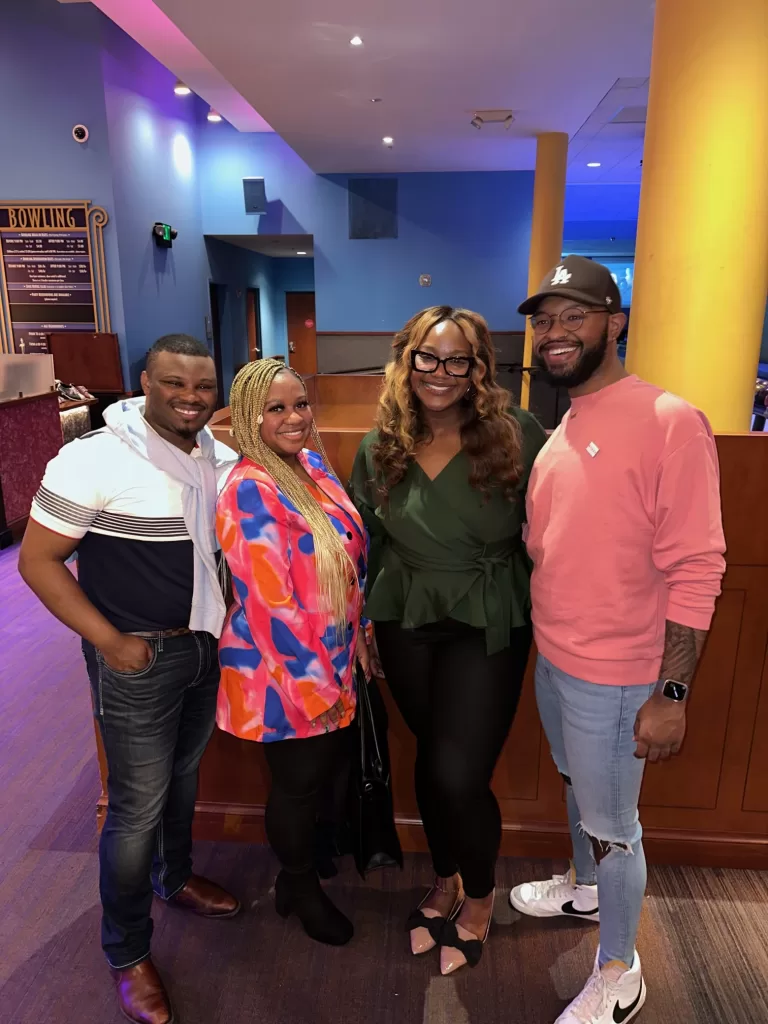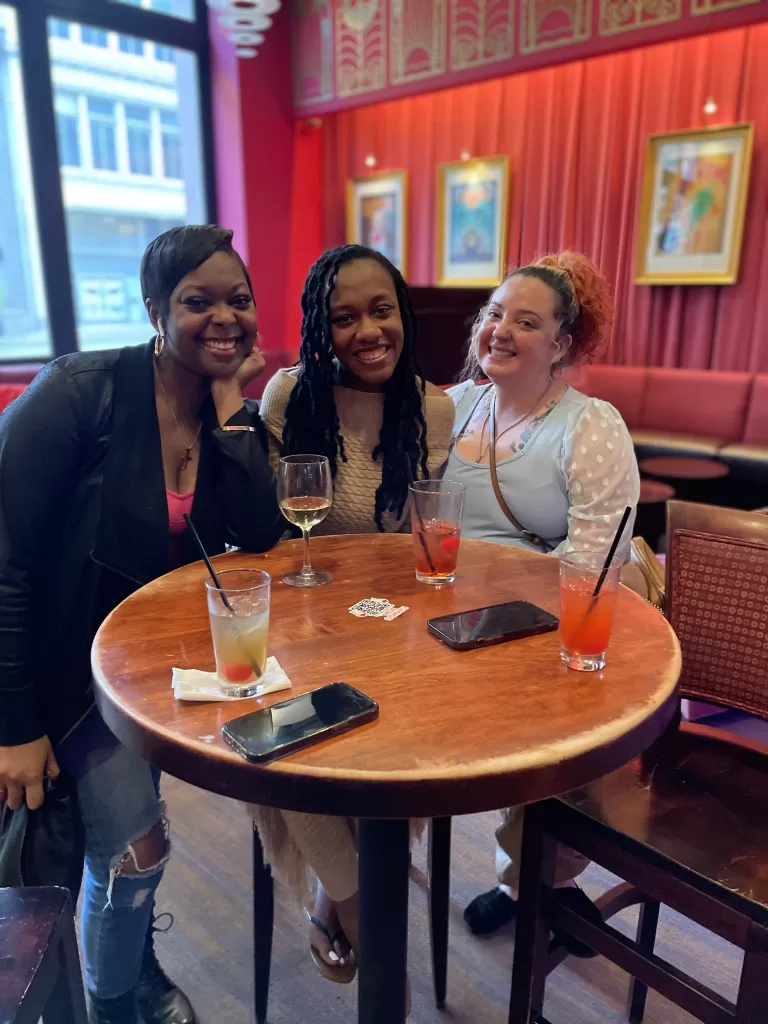 Career Day – 6/20/2023
YPN members and local companies came together for Career Day this summer to talk about their journeys and carers with current Wyman Leaders