Join The Wyman Team
From our direct service professionals to our administrative teams, we are passionate about empowering youth and building relationships with the communities we serve and within Wyman! Every day our committed and mission-driven group leads for learning, results, and equity—always with youth at the center.
Wyman is an equal opportunity employer. We actively celebrate our colleagues' abilities, race, sexual orientation, ethnicity, age, faith, gender, and experiences. We want you to bring your authentic self to work, every day. We are committed to fostering an equitable and inclusive environment for all employees, volunteers, and youth, knowing that this commitment is vital to the success of our mission and our region.
Join our team and be a part of our work to ensure that all youth in our communities thrive!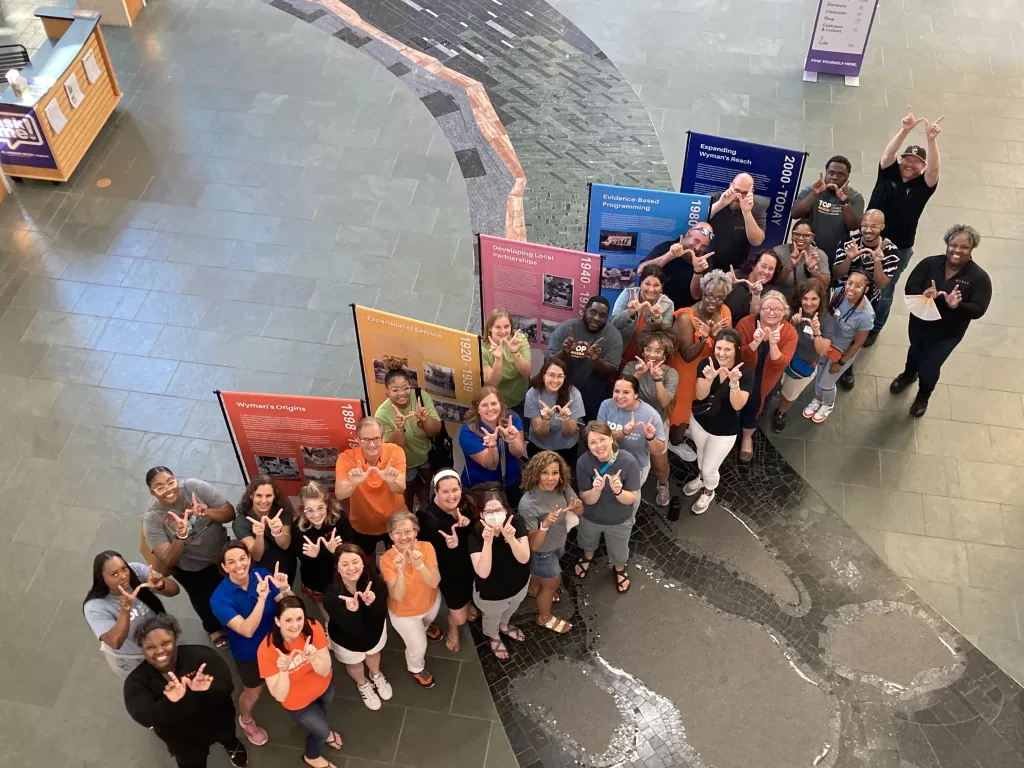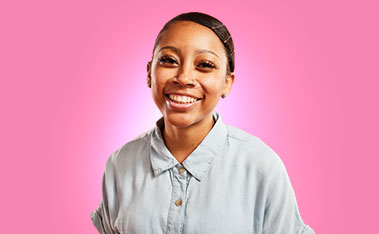 BENEFITS & CULTURE
Wyman offers employees competitive benefits as well as an organizational culture that values and promotes equity, inclusion, and personal and professional development.
Learn more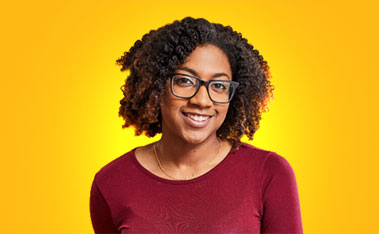 VOLUNTEER
We have a variety of opportunities available for volunteers throughout the year
Learn more