Join The Wyman Team
From our direct service professionals to our administrative teams, we are passionate about empowering youth and building relationships with the communities we serve and within Wyman! Every day our committed and mission-driven group leads for learning, results, and equity—always with youth at the center.
Wyman is an equal opportunity employer. We actively celebrate our colleagues' abilities, race, sexual orientation, ethnicity, age, faith, gender, and experiences. We want you to bring your authentic self to work, every day. We are committed to fostering an equitable and inclusive environment for all employees, volunteers, and youth, knowing that this commitment is vital to the success of our mission and our region.
Join our team and be a part of our work to ensure that all youth in our communities thrive!
Available Positions
Outdoor Education Program Facilitator
Department: Site Services
Job Type: Seasonal
Position Summary: During the Vended Services programming season (Spring-Fall), the Program Facilitator implements quality youth programming, which includes school camps, community-based programs, and support of the Wyman Leaders program on an "As Needed" basis. Most work will be onsite in Eureka. Occasionally, could be requested to work off site at various locations.
Apply Now
Hospitality Team Member
Department: Site Services
Job Type: Part-Time
Position Summary: This role is a part time member of Wyman's Camp Services team and will have split duties including food services and facilities housekeeping. Responsibilities include preparing and cooking quality nutritious meals for school camp groups, hospitality groups, development/fundraising events, summer camp groups, and staff as needed. Additionally, this role supports basic and routine deep cleaning of facilities to ensure a safe and healthy environment for visitors, youth and team members.
Apply Now
View all current job openings and apply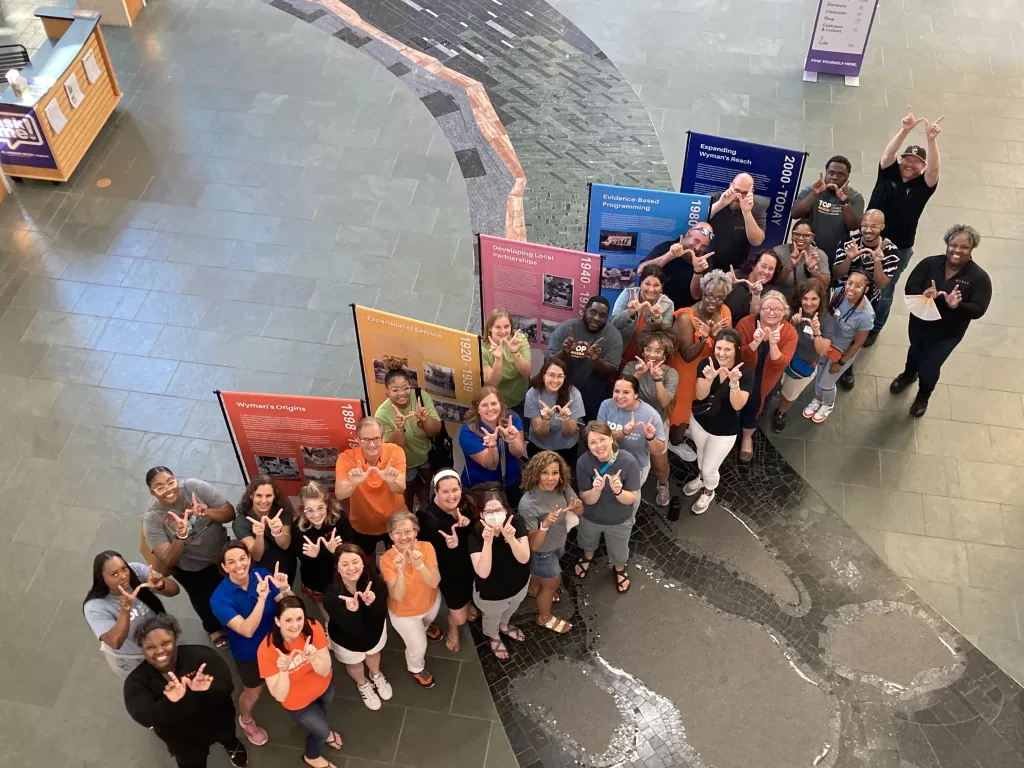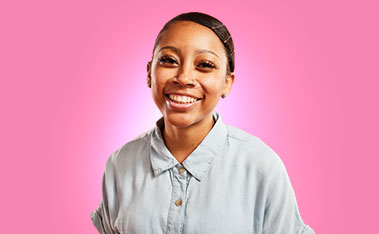 BENEFITS & CULTURE
Wyman offers employees competitive benefits as well as an organizational culture that values and promotes equity, inclusion, and personal and professional development.
Learn more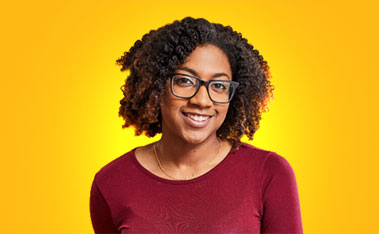 VOLUNTEER
We have a variety of opportunities available for volunteers throughout the year
Learn more