About Wyman's Teen Connection Project® (TCP®)
Wyman's Teen Connection Project (TCP) is an innovative, evidence-based program that builds social connections among high school age youth.
TCP is based on several key, research-based factors: 1) teens are very socially-focused; they are wired to seek and manage peer experiences; 2) social and emotional skills develop in the context of supportive relationships; and 3) supportive peer relationships and social and emotional skills lead to enhanced life outcomes.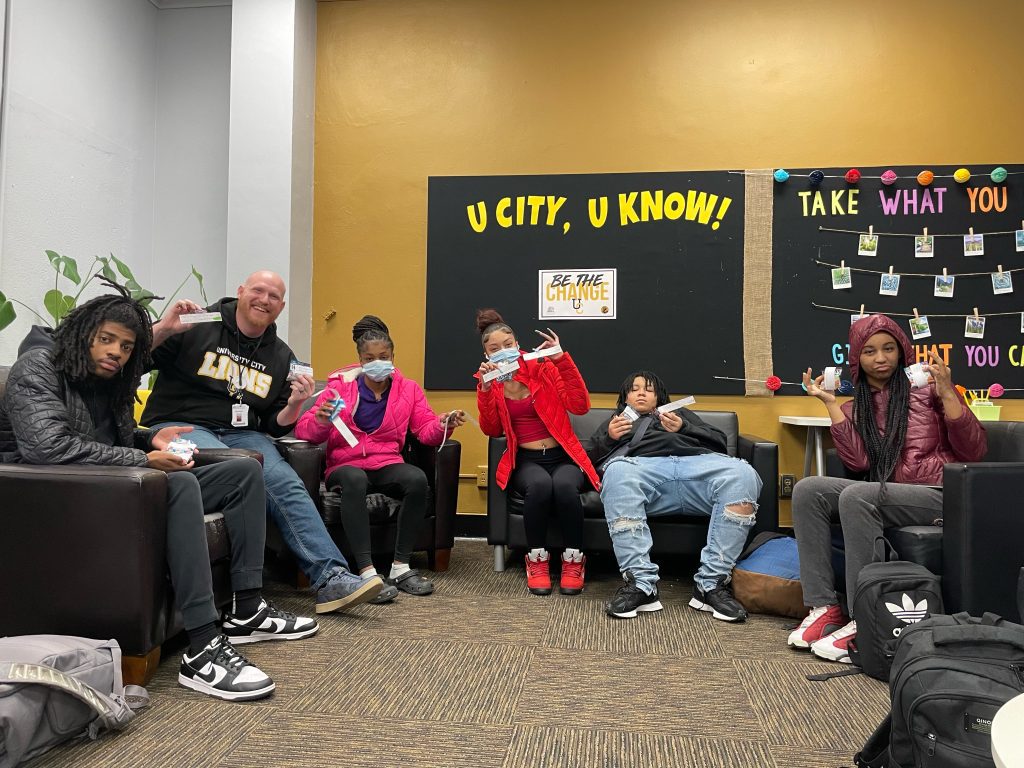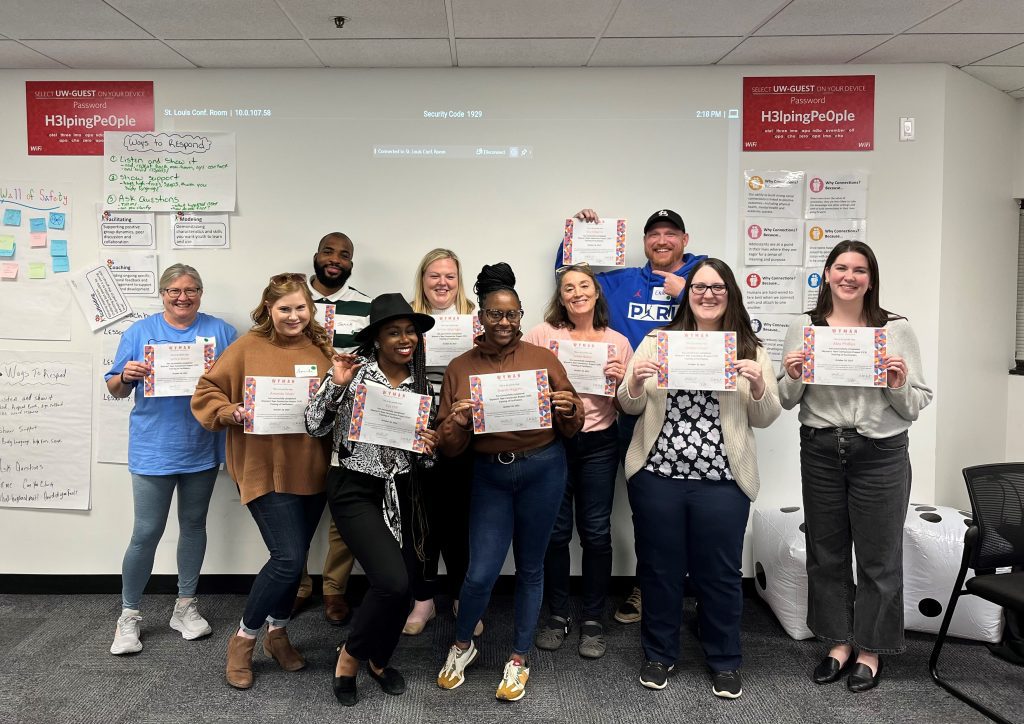 Best Practices Listings & Summary of Results
Wyman's Teen Connection Project (TCP) has been implemented successfully in diverse communities. Independent research reviews by organizations have recognized TCP for its evidence-base.
How TCP works
Bringing TCP to your community
Replication Model and Pricing
Wyman employs a comprehensive relationship-based replication partnership approach. When organizations partner with Wyman to replicate TCP in their own communities they receive:
Intensive program training and start-up support
Periodic program reviews
Access to a proprietary data collection and monitoring system, Wyman Connect
On-going technical assistance and training opportunities to ensure high quality program implementation
In partnering with Wyman, organizations become a member of a National Network of organizations delivering Wyman Programs—a community of practice through which they may interact with peers who are also committed to delivering excellence.