Tucked away in the rolling hills of Eureka, Missouri you'll find one of the longest continually operating camps west of the Mississippi; Camp Wyman, established 1898.
Wyman is well known for its origins as Camp Wyman and the camp experiences we began offering to youth in St. Louis in 1898. The camp has served as the birthplace to our successful youth development approaches that are now offered to young people in St. Louis and across the country. It remains an important piece of the work we do, giving teens in the Wyman Leaders Program the opportunity to connect with and learn from each other and the land that surrounds them through summer camp experiences.
When Camp Wyman is not being utilized for the Wyman Leaders Program, it is available for programs and facilities rental by schools, organizations, congregations, families and individuals to benefit from Wyman's outdoor education, team building, and adventure challenge offerings; to host special events; and for those looking to enjoy the outdoors. By hosting your group or event at Wyman, you are supporting our programs and helping to empower the teens we serve.
Located in Eureka, MO – the land on which Camp Wyman sits, and where our staff and young people live and work, is the ancestral land of the Wahzhazhe, or Osage. Many other tribes have lived on or utilized this land including the Ponca, Kaw/Kanza, Omaha, Cahokia, Kaskaskia, Tamaroa, Peoria, Shawnee, and Delaware. Their history, stories, and contributions deserve to be recognized and honored.
Learn more about Wyman's team-building venues, school camp facilities, educational programs, and Special event spaces by clicking on one of the links above!
Interested in having your camp, retreat, or special event at Wyman?
Request a Quote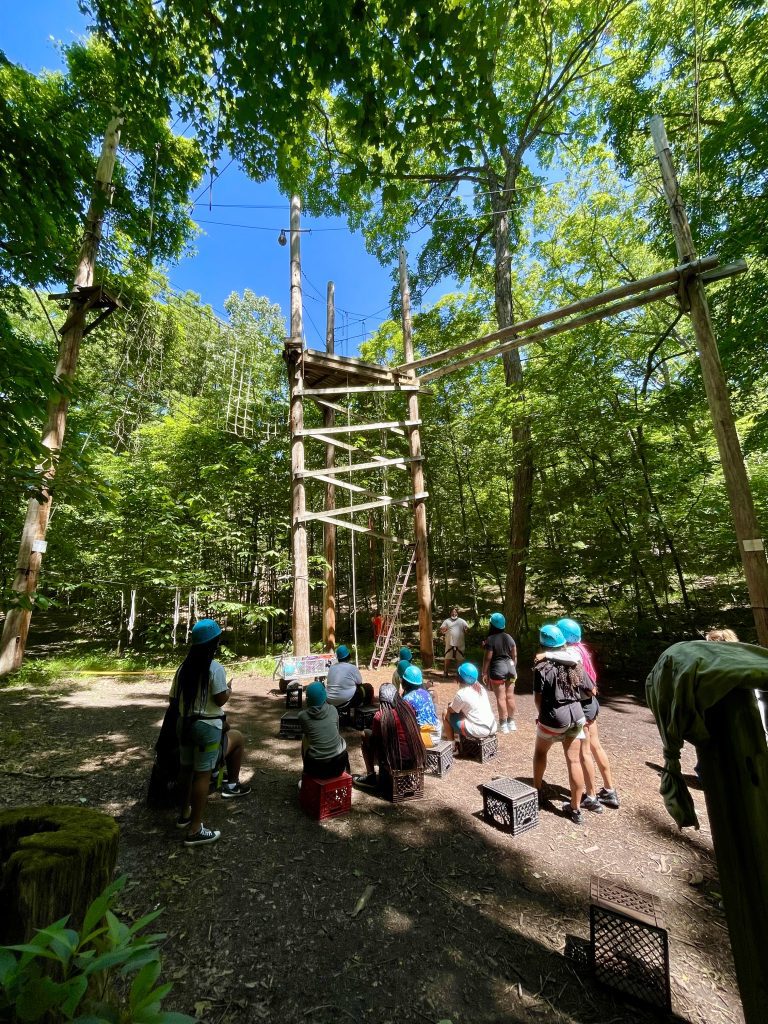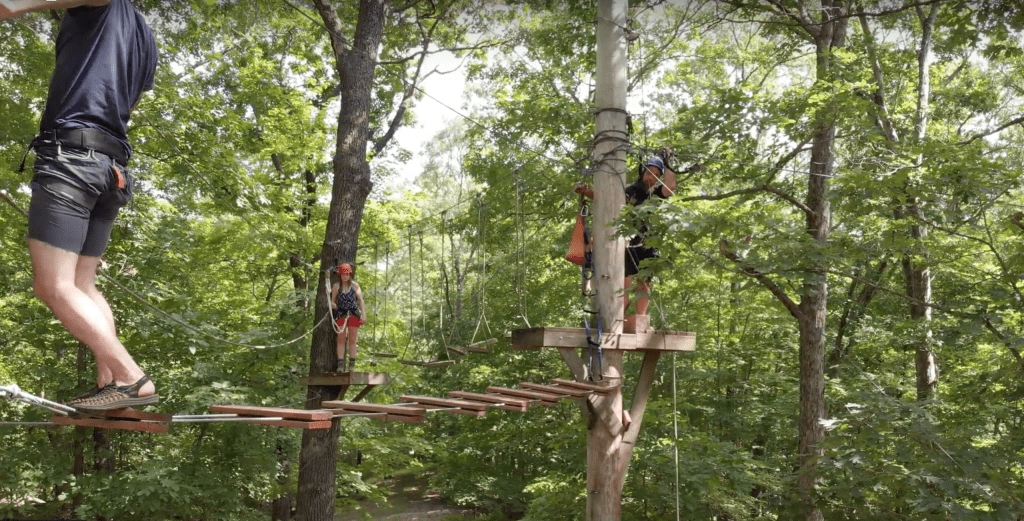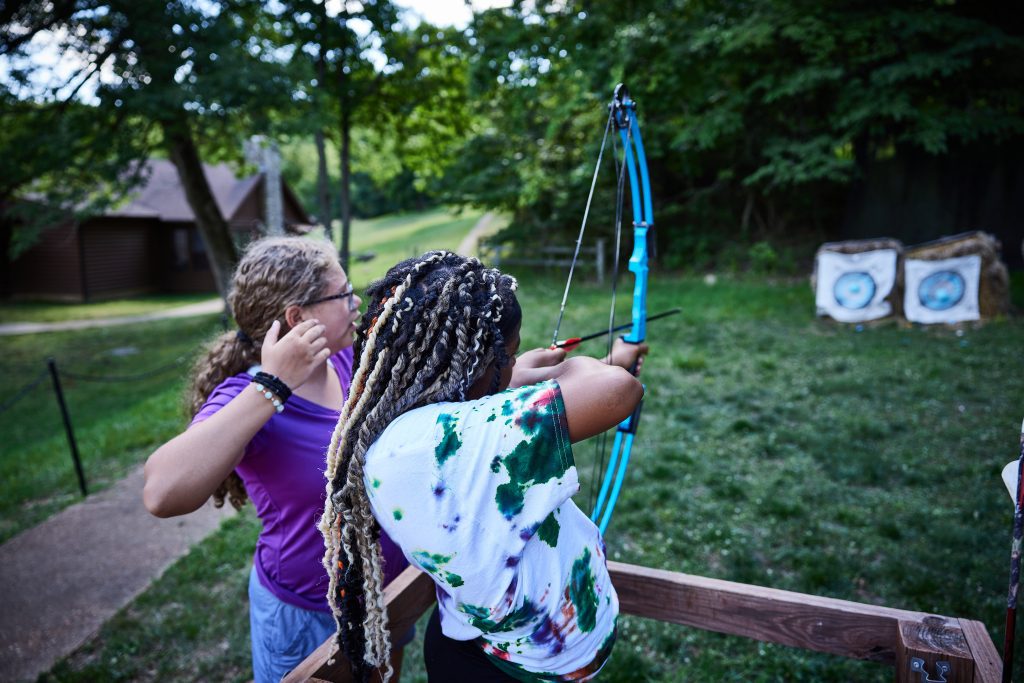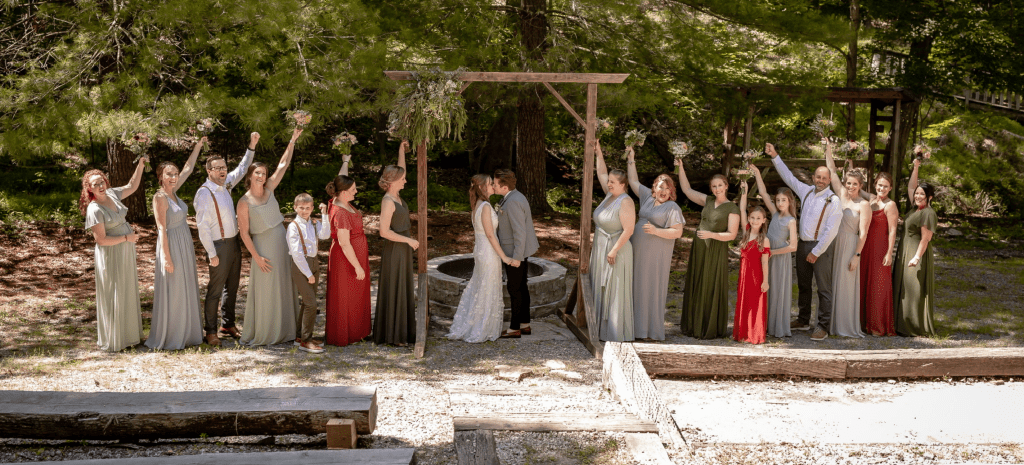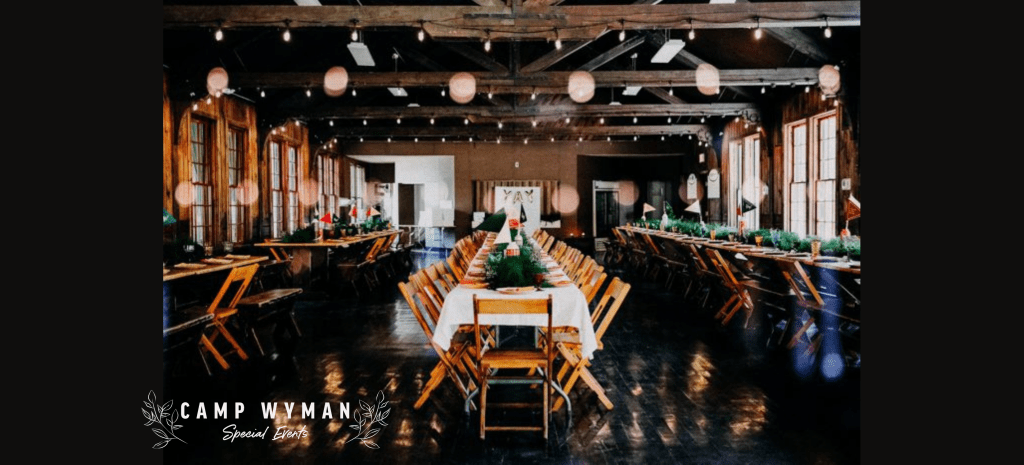 Join our team!
Visit Wyman's Careers page to view and apply for current open positions with Camp Wyman Experiences!