Board of Trustees
Wyman is governed by a Board of Trustees who have a passion for Wyman's mission. Our Board monitors organizational performance, guides strategic initiatives, ensures long-range planning meets the needs of future generations, and oversees policies.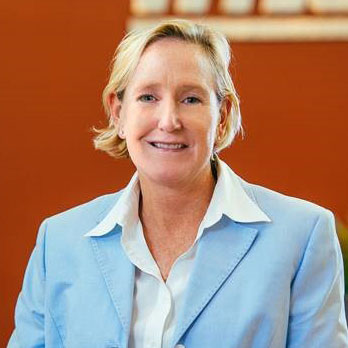 Amy Berg


She/Her/Hers



Chair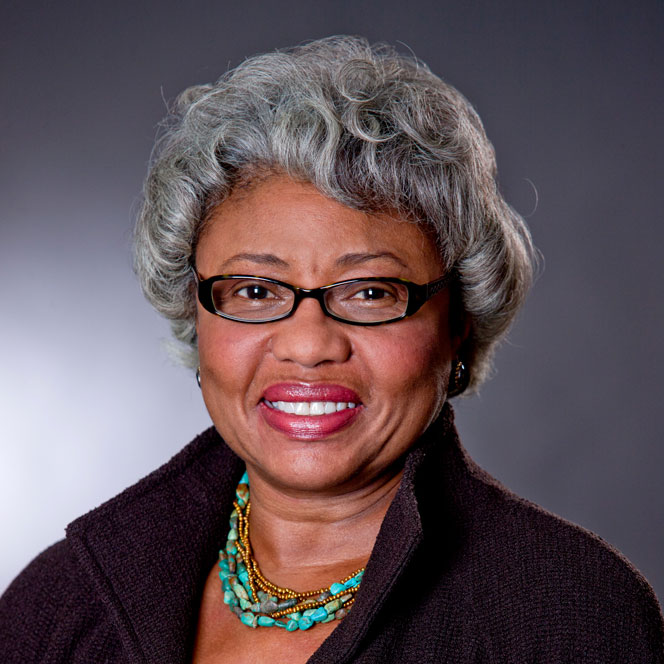 Jacqueline Davis-Wellington


She/Her/Hers



Vice Chair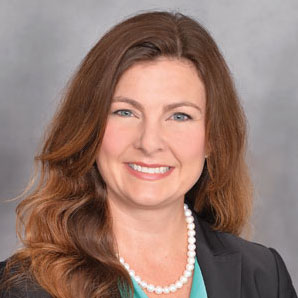 Kristin Poole


She/Her/Hers



Treasurer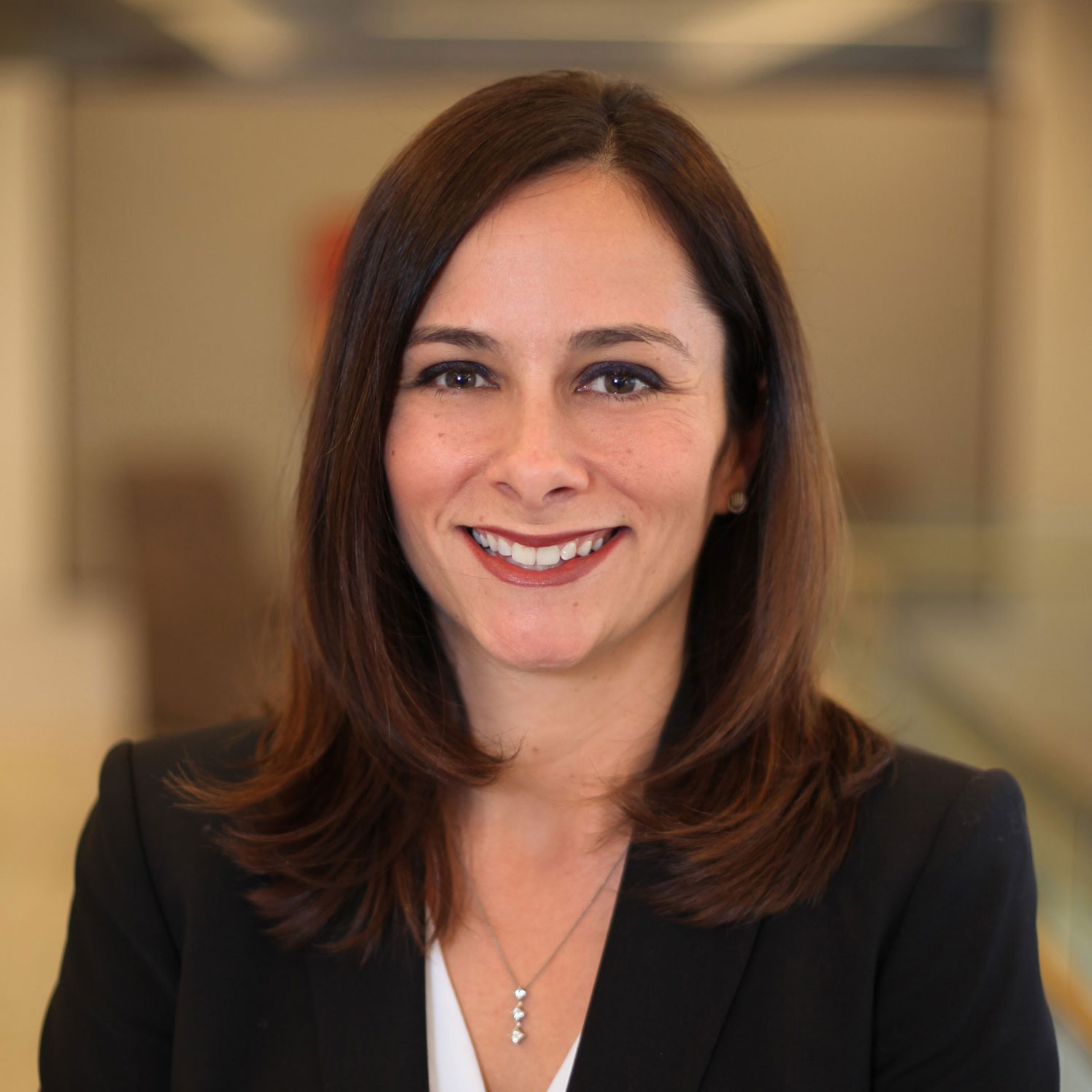 Laura Giokas


She/Her/Hers



Secretary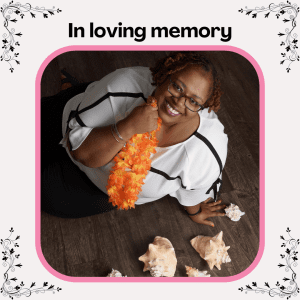 In Loving Memory
DeVonne Wilson
Senior Vice President, Programs
"Every day, I am inspired by the resilience of our teens and their ability to thrive regardless of their circumstances. I am honored to be able to support them on their journey."
In November 2022, we were devastated to lose our Wyman colleague and dear friend, DeVonne Wilson. DeVonne was with Wyman for nearly 25 years. Her expertise, dedication, and compassion touched the lives of countless teens. She was a mentor, teacher, mother, wife, colleague, leader, and friend. Wyman is a better organization and lives have been forever changed because of her.
Her expertise is reflected in Wyman's programs, a legacy which will carry on for future generations. Together, we will move forward with the example DeVonne has set forever in our hearts and minds.