Research and Learning at Wyman involves: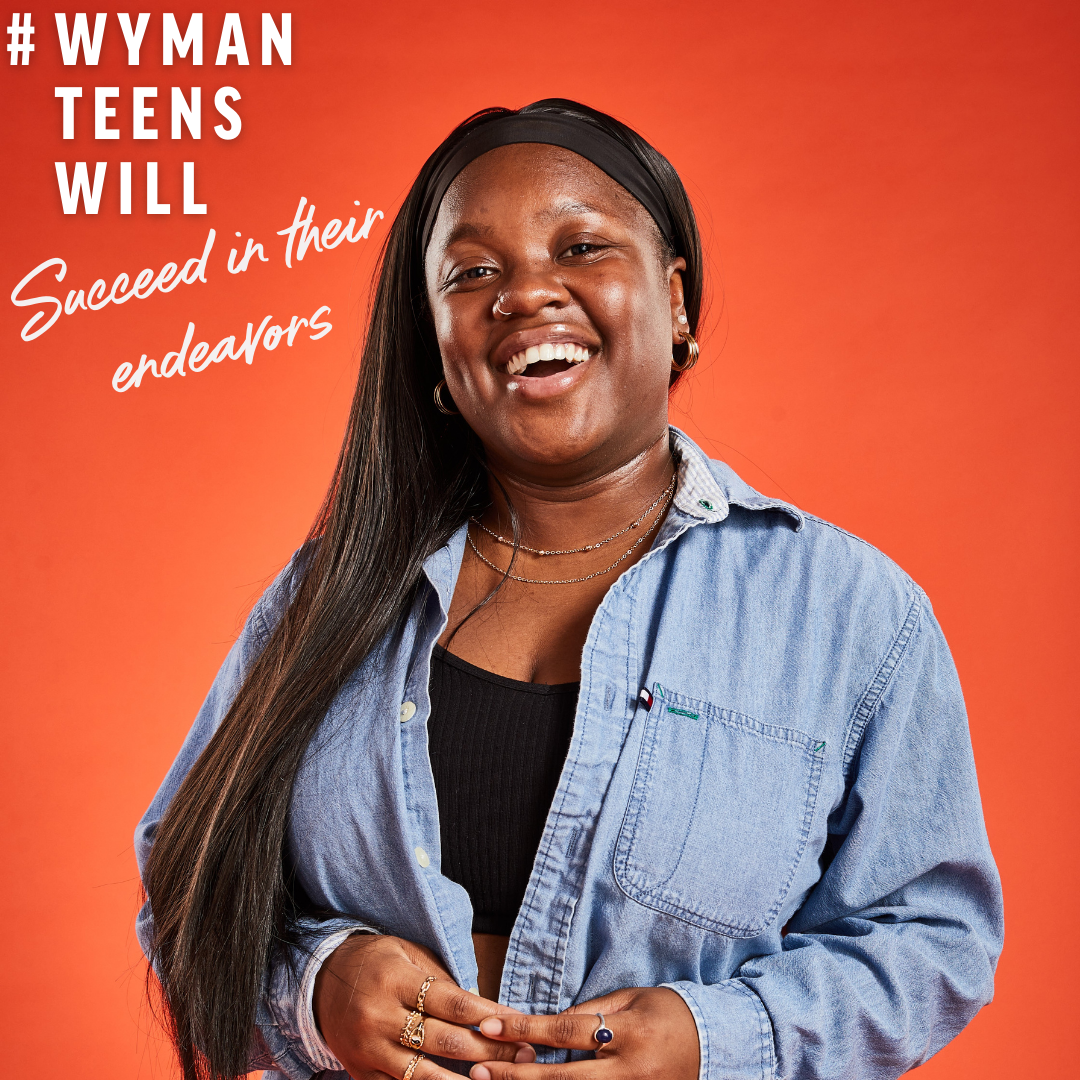 Measuring outcomes and using the results for quality improvement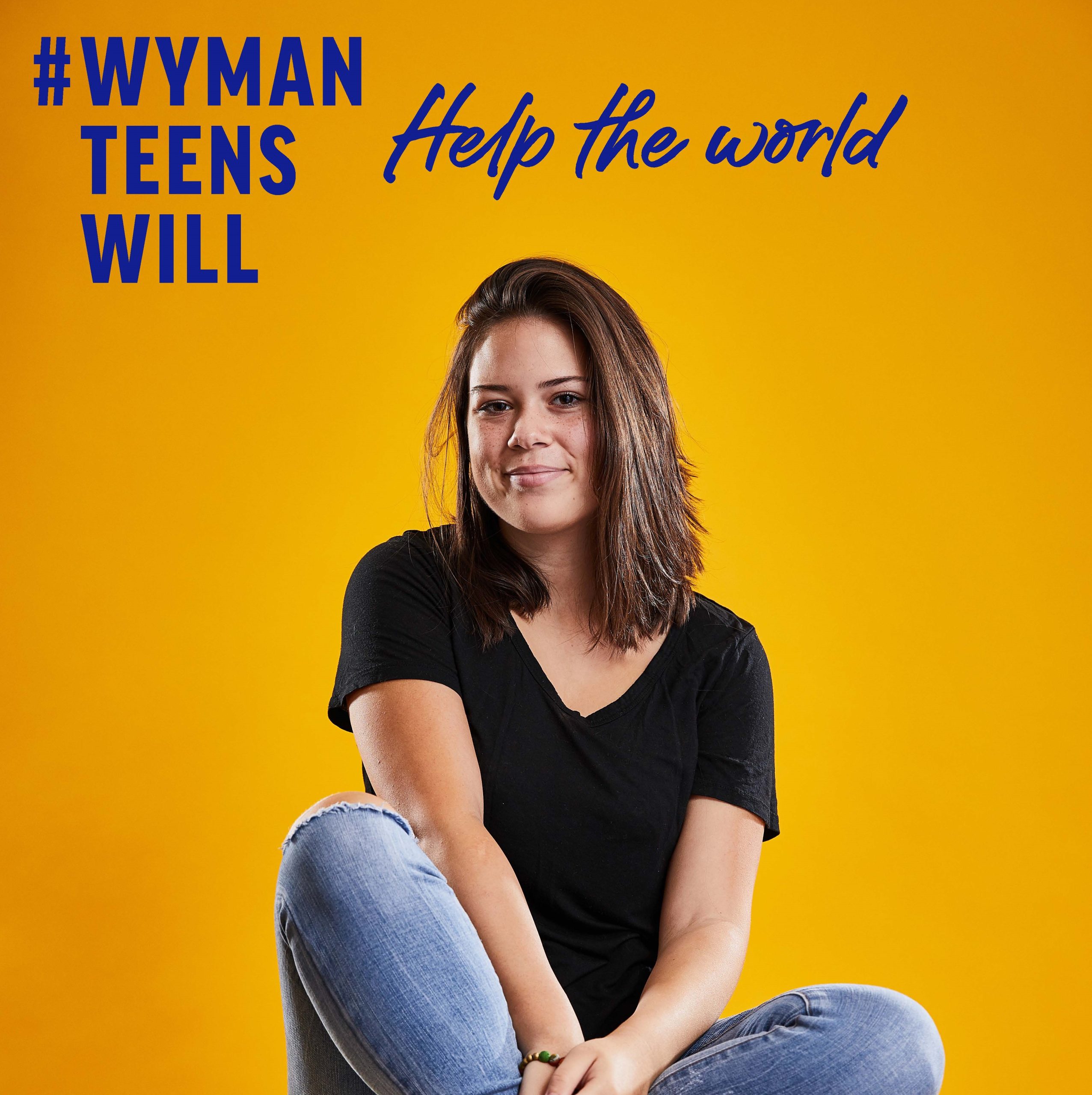 Designing, developing, and evaluating innovations.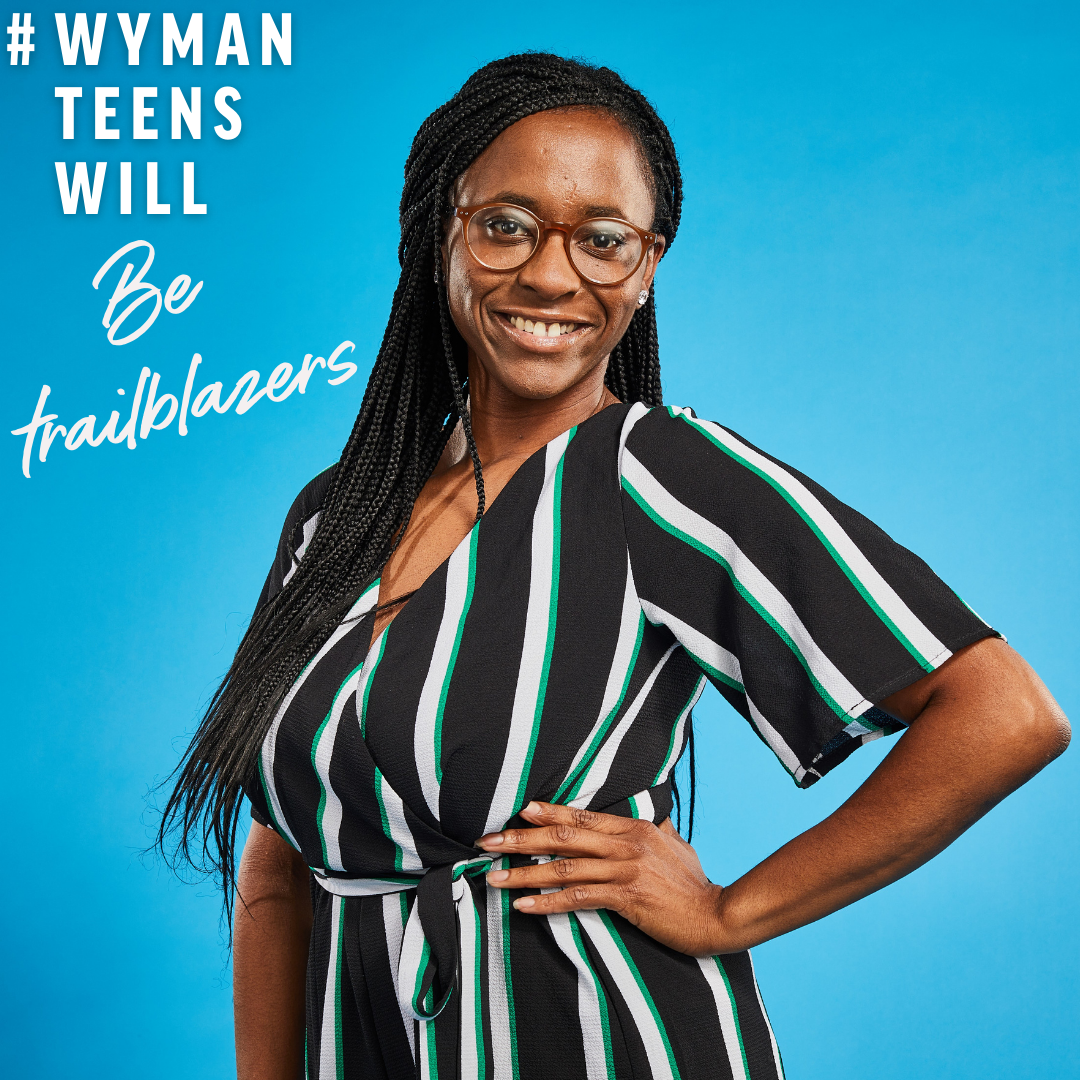 Accelerating learning through local and national knowledge exchanges.
Approach and Theory of Change
Wyman programs are rooted in Wyman's Framework for Thriving Youth, a carefully crafted theoretical foundation for Wyman's programming which captures the essential elements of a transformative youth development approach and the ultimate outcomes that we strive for all youth to achieve: educational success, healthy behaviors and relationships, and life and leadership skills. 
Our Framework emphasizes building skills, developing a positive sense of self, and making connections to others as key levers to achieving these outcomes. Surrounding this work are caring, responsive, and knowledgeable adults who build relationships with young people to create engaging and empowering environments where youth are supported to achieve positive growth. Our Framework for Thriving Youth is grounded in youth development research and serves as the compass for all of Wyman's programming.
Program logic models map out each program's specific components and strategy for change within the context of this larger Framework, and guide our outcomes measurement approach.
Social-Emotional Learning
What is social-emotional learning?
We all know youth need time, education, and practice to learn their ABC's and 123's. But they also need time, education, and practice to develop social and emotional skills. These skills, which are also sometimes referred to as 'life skills,' include managing emotions, solving problems, making decisions, and setting goals.
The process of developing these skills is often referred to as "social-emotional learning" or SEL for short. Social-emotional learning goes hand in hand with academic instruction to provide a full and well-rounded learning experience for youth.
Fundamental to SEL is caring, supportive relationships with adults and peers. Within an environment where young people feel engaged, motivated, and a sense of belonging, they build these important skills that pave the way for their current and future success.
Why is it important?
Research shows that social and emotional skills are essential to success in academics, community involvement, and ultimately, the workforce.  Learning key SEL skills is linked to other positive outcomes, such as academic achievement and avoidance of risky behavior, even into adulthood (Taylor, et. al, 2017; Jones, Greenberg, & Crowley,  2015). As a result of these long-term outcomes, programs focused on SEL have been found to deliver a return of $11 for every $1 invested (Belfield, et.al, 2015).
How do Wyman programs support social-emotional learning?
Wyman is focused on making sure all young people have the right supports in place to foster SEL skills that are so fundamental to learning, work, and life.
Each Wyman program carries out a unique set of activities to support youth in SEL. The Teen Outreach Program® (TOP®) uses a facilitated curriculum and community service projects, with lessons focused on skills like emotion management and problem solving. The Teen Connection Project™ (TCP™) uses facilitated curriculum lessons focused specifically on creating positive social connections. Wyman Leaders is a multi-year program that provides youth with ongoing 1:1 support and peer group experiences, including a residential camp stay.
All Wyman programs are built upon the same foundation: the strong relationships that young people develop with caring, responsive, and knowledgeable adults; a critical driver of SEL. Through these relationships, and the engaging and empowering program environments, youth are supported to build social-emotional skills, develop a positive sense of self, and make connections to others and their world.