Research and Learning at Wyman involves: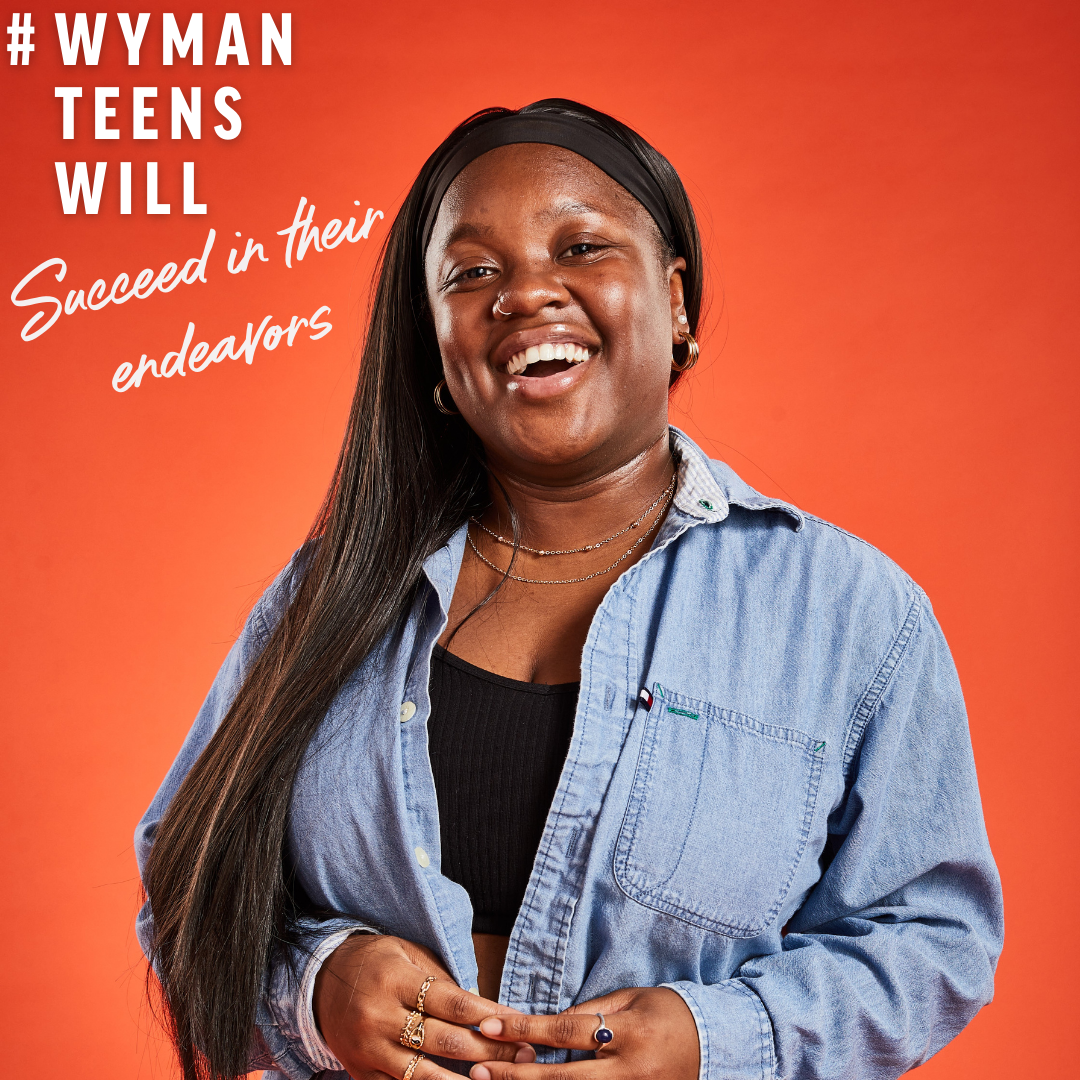 Measuring outcomes and using the results for quality improvement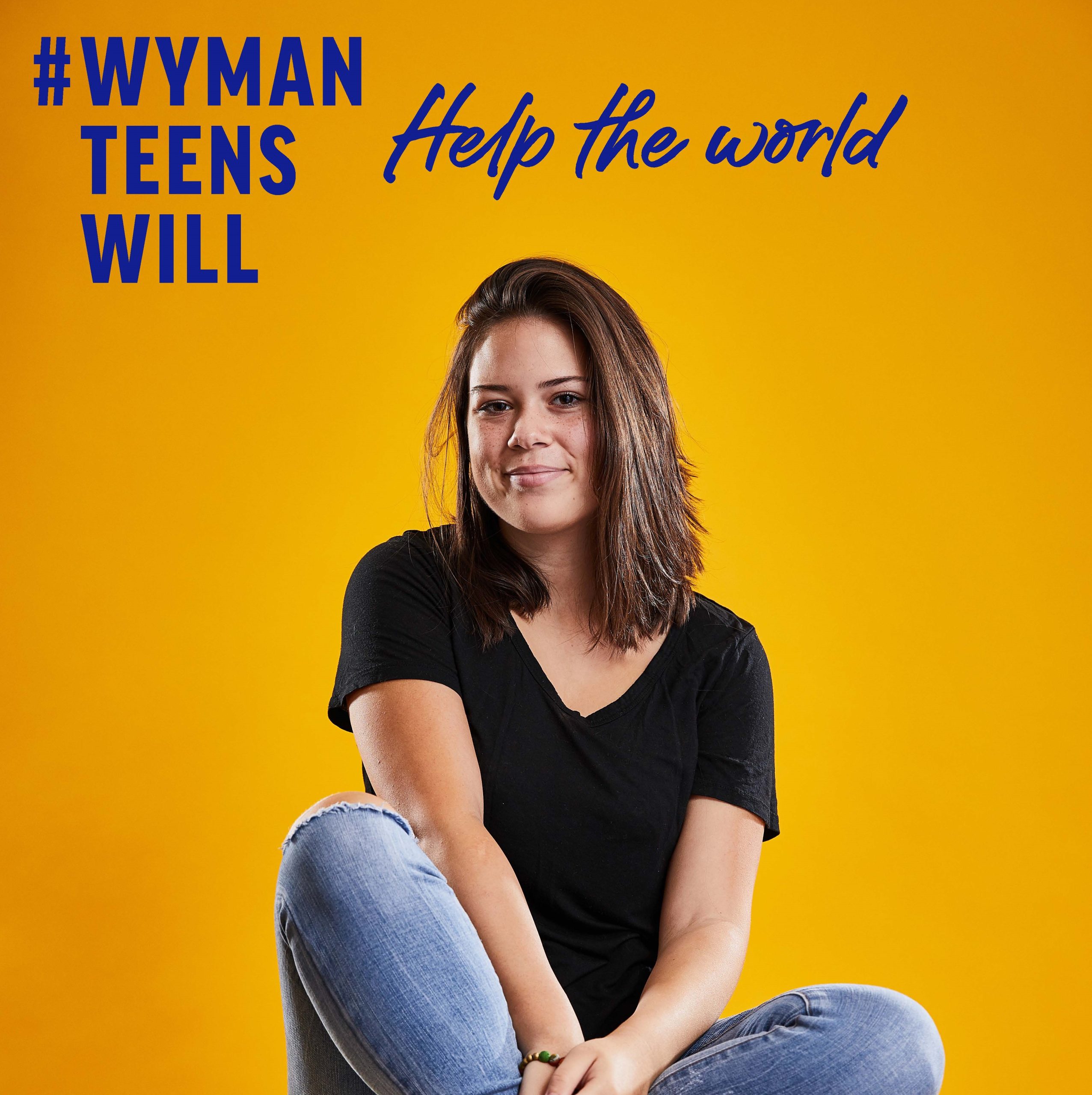 Designing, developing, and evaluating innovations.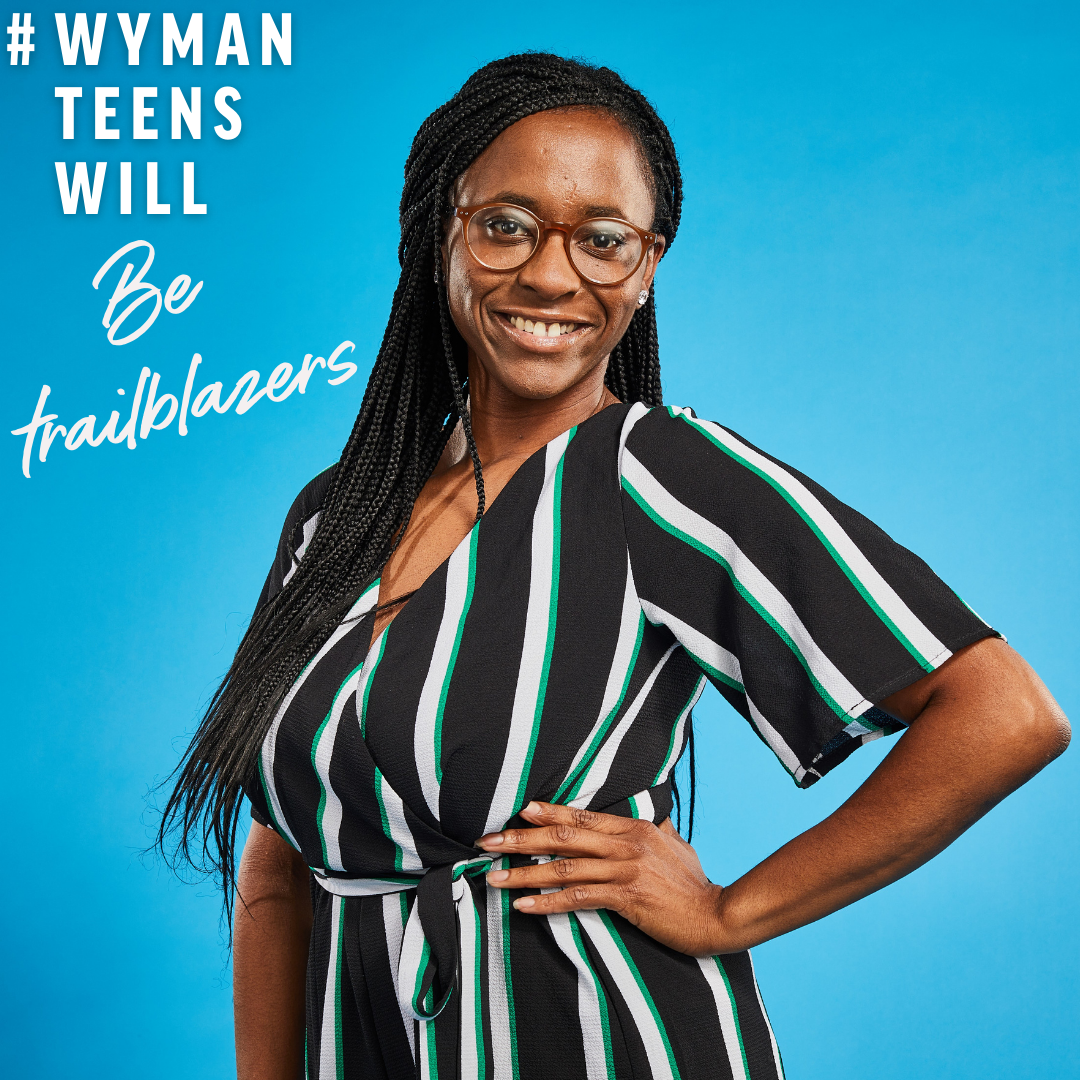 Accelerating learning through local and national knowledge exchanges.
Watch this video to learn about the Research and Learning process at Wyman
Approach and Theory of Change
Wyman programs are rooted in Wyman's Framework for Thriving Youth, a carefully crafted theoretical foundation for Wyman's programming which captures the essential elements of a transformative youth development approach and the ultimate outcomes that we strive for all youth to achieve: educational success, healthy behaviors and relationships, and life and leadership skills. 
Our Framework emphasizes building skills, developing a positive sense of self, and making connections to others as key levers to achieving these outcomes. Surrounding this work are caring, responsive, and knowledgeable adults who build relationships with young people to create engaging and empowering environments where youth are supported to achieve positive growth. Our Framework for Thriving Youth is grounded in youth development research and serves as the compass for all of Wyman's programming.
Program logic models map out each program's specific components and strategy for change within the context of this larger Framework, and guide our outcomes measurement approach.
View our Outcomes
SEL at Wyman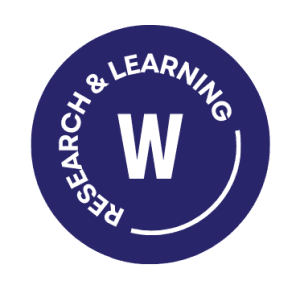 Learning out Loud: Wyman's Research and Learning Blog

by Nicki Thomson, PhD Senior Director, Research and Learning Wyman is committed to ensuring strong [...]