At Wyman, we encourage all young people to thrive.
Each year, Camp Wyman serves over 5,000 young people and adults on our 80-acre forested campus. Collaborations with local school districts and educators since the 1960s have brought exceptionally effective and dynamic on-site educational and experiential programming to thousands upon thousands of students. Today, local groups and schools from throughout the St. Louis region benefit from Wyman's leadership and team-building expertise, our experience as a national leader in youth programming, and our simply beautiful and peaceful outdoor camp setting.  Surrounded by Greensfelder County Park and Rockwoods Reservation, Camp Wyman is a unique place for young people to experience the impact of the outdoors and transforming programs, all without driving far and around the corner from home!
Programs at Camp Wyman include exciting high ropes courses, climbing walls, challenge courses, ziplines, lakes, a swimming pool, and mile after mile of hiking trails that connect to the surrounding parks. Facilities include modern cabins with HVAC, a beautiful dining hall, a variety of indoor and outdoor gathering and meeting spaces, and a large Council Ring for community gatherings and campfires. Through available Team Building, Adventure, and Outdoor Education programming, participants celebrate their own leadership, energy and determination. Wyman staff support program participants as they navigate these activities, build skills, develop a positive sense of self, and make connections with adults, their peers, and the larger, natural world around them. Programs create engaging and empowering environments where youth are supported to achieve positive growth.
Camp Wyman offers a wide variety of activities and programming for school and youth groups of any size. From team building to challenging oneself on the climbing wall to experiencing living history, ecology, and target sports programs, Wyman can help you plan the perfect school group experience.  Camp Wyman's expert team will help you design a program schedule that is in support of your school or organization's goals for your time here.
Experience Wyman programming or utilize Camp Wyman's facilities to host your school group.
Bring your St. Louis area school group or team to Camp Wyman! We offer guided programming in Team Building and Adventure, Outdoor Education, and Indoor and Evening programs. Enjoy activities like our challenge courses, climbing wall, swimming pool, target sports, canoeing, arts and crafts, campfires, and on-site hikes.
Take advantage of Wyman's experience as a national leader in programming, leadership, teen connection, positive bonding and team-building expertise with our guided activities.
Already have an event planned? Click here to find release forms and information for your visit.
Team Building & Adventure Programs
High Challenge Course
Team Challenge Course
Climbing Tower
Tree Climbing
Crate Climb
Team-Building Events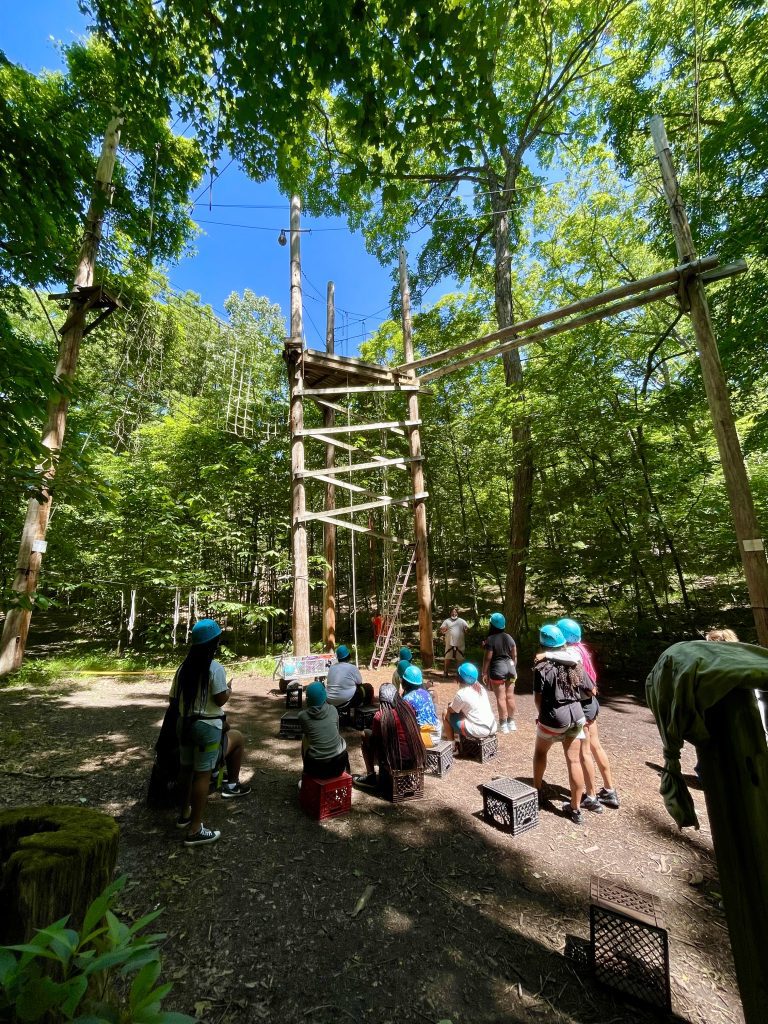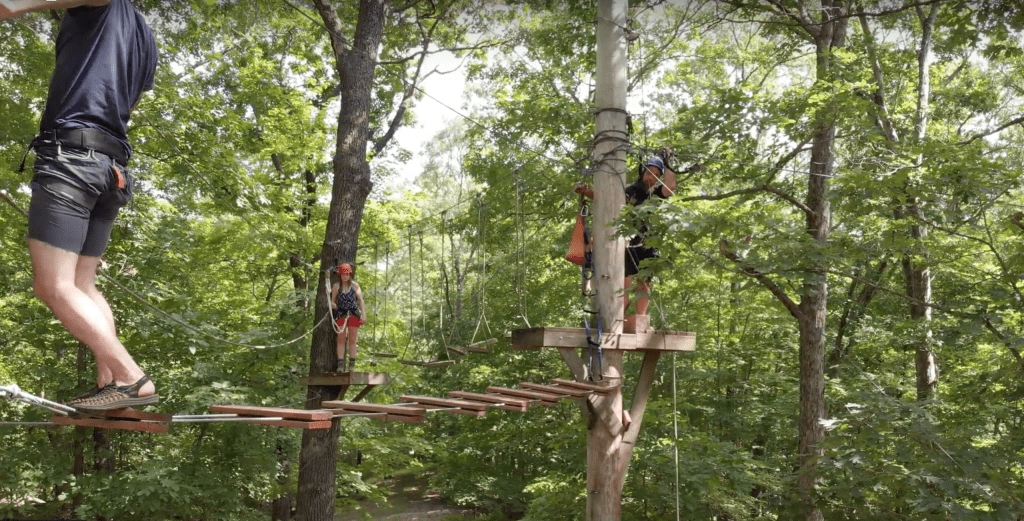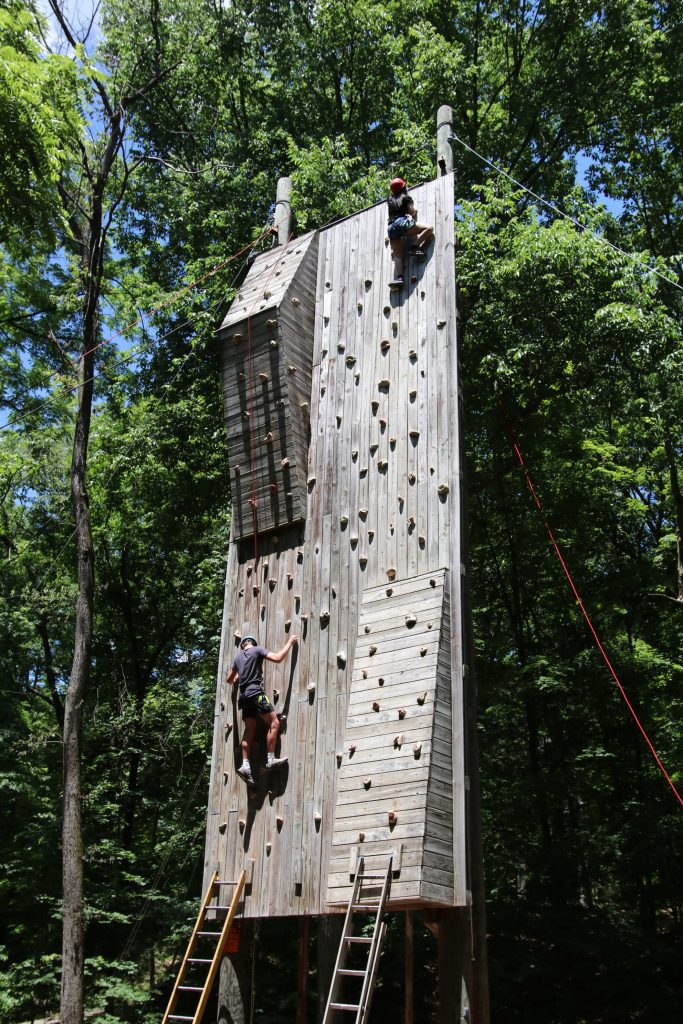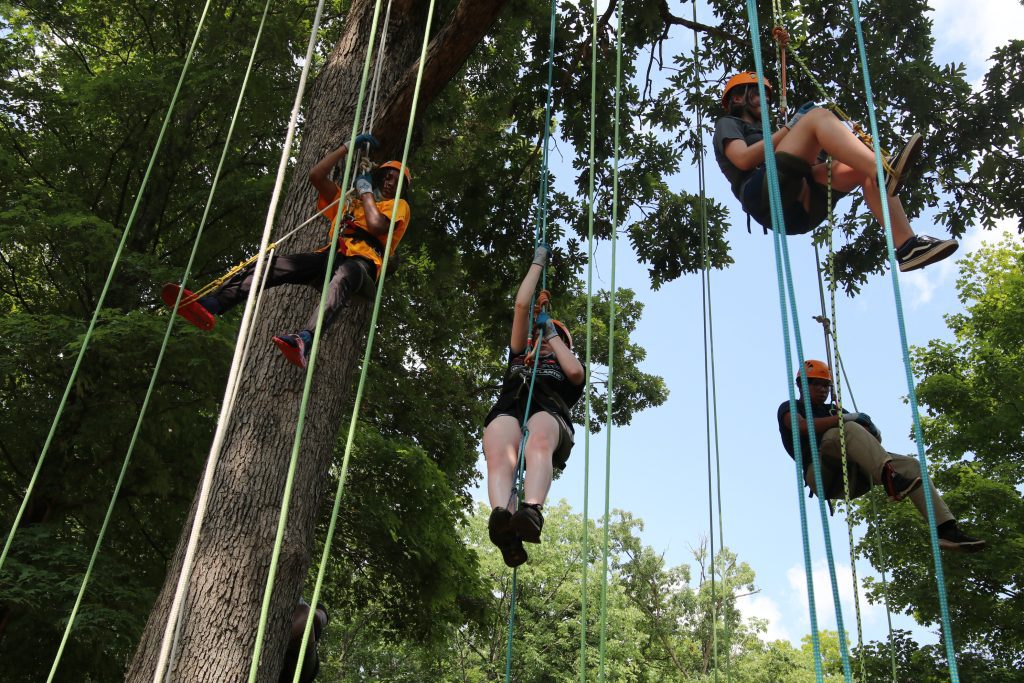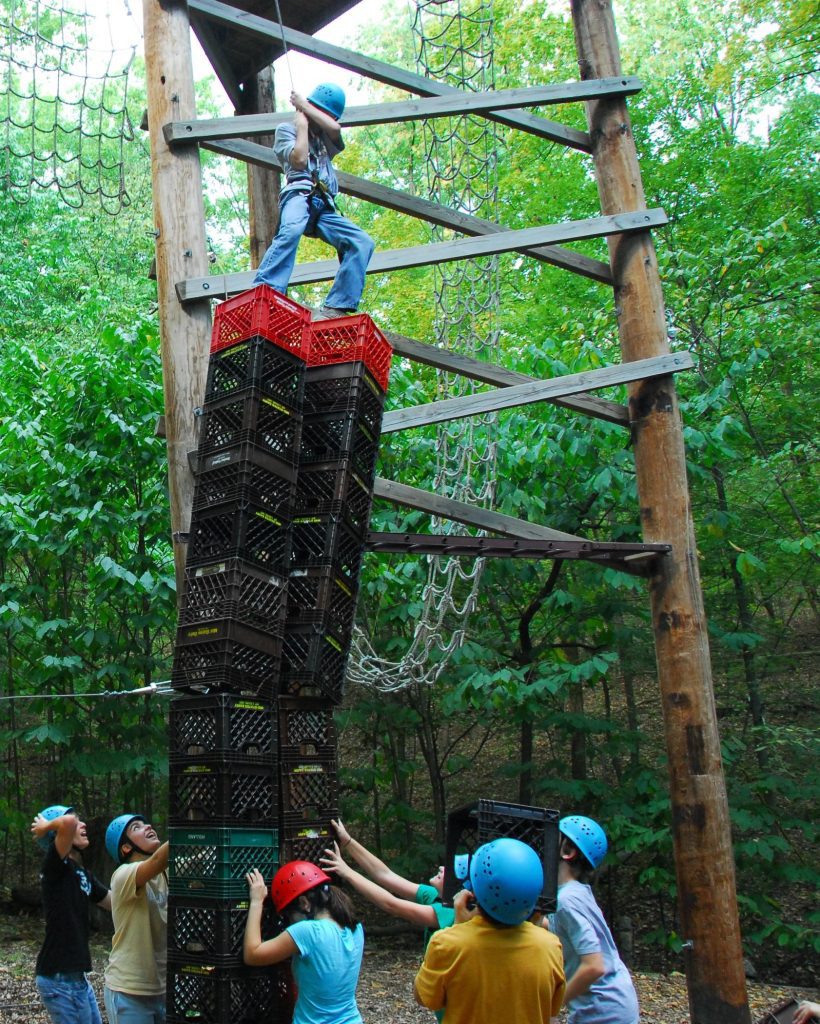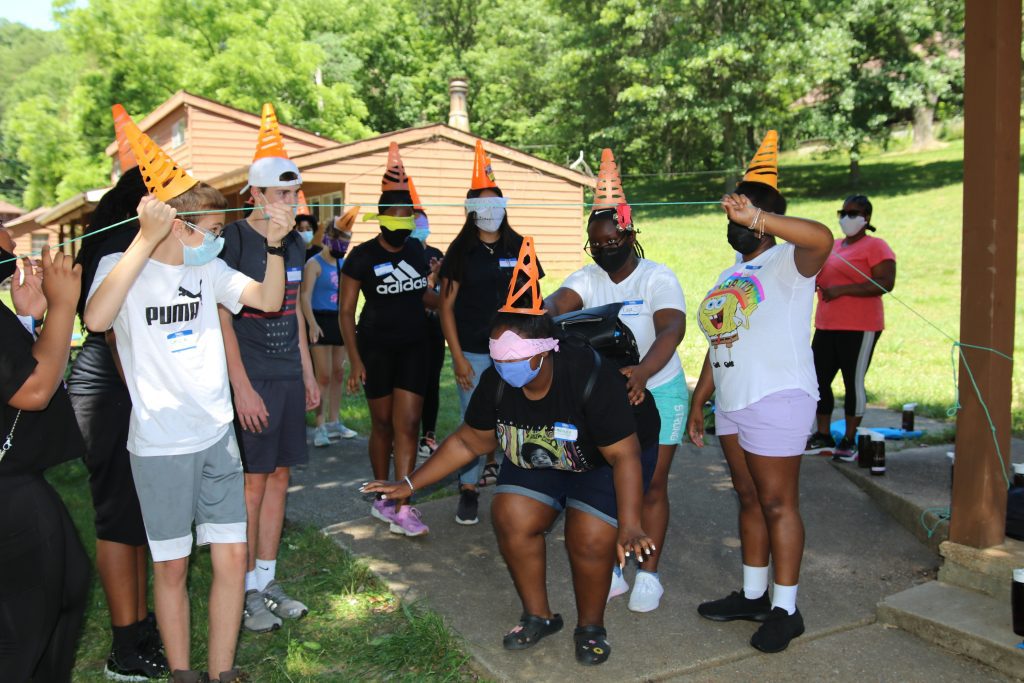 Outdoor Education Programs
Target Sports
Canoeing & Fishing
Orienteering
Living History
Aquatic and Forest Ecology
Field Games and Activities
Swimming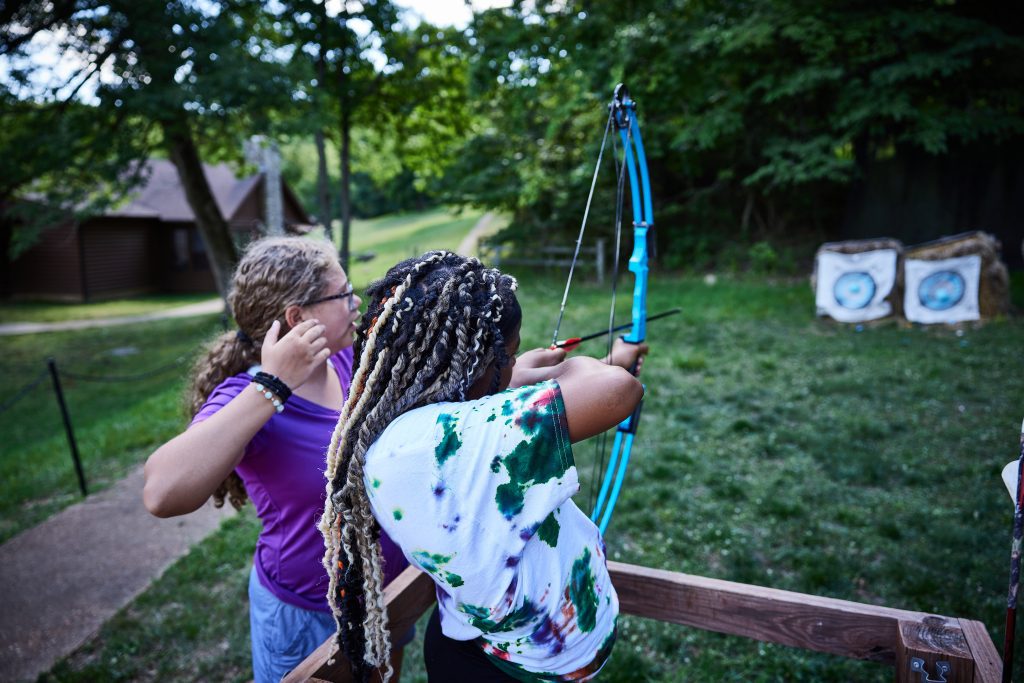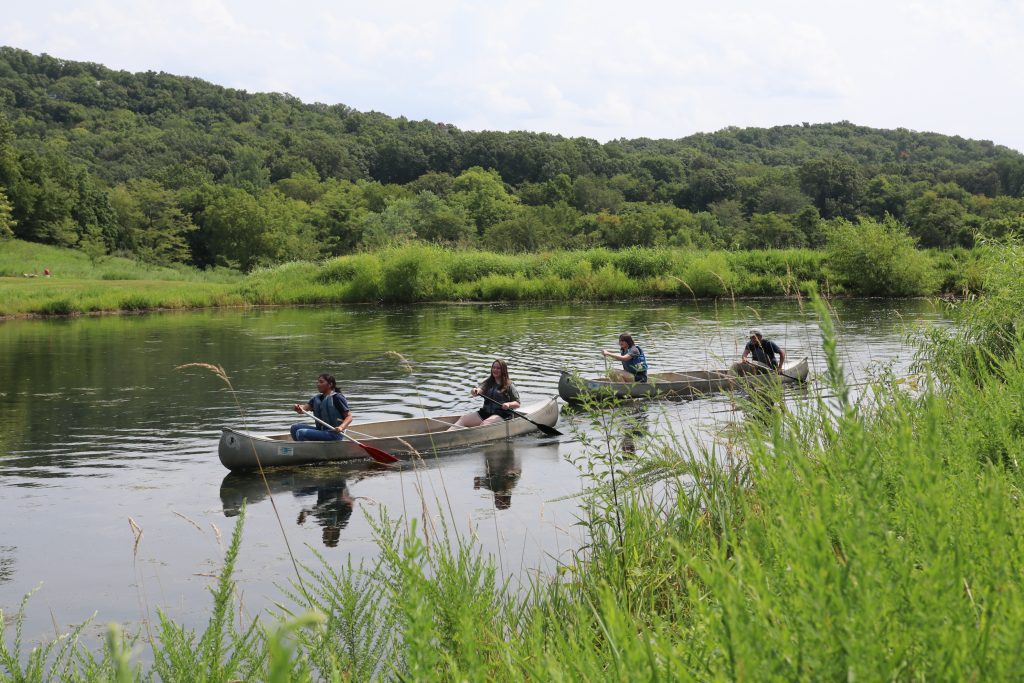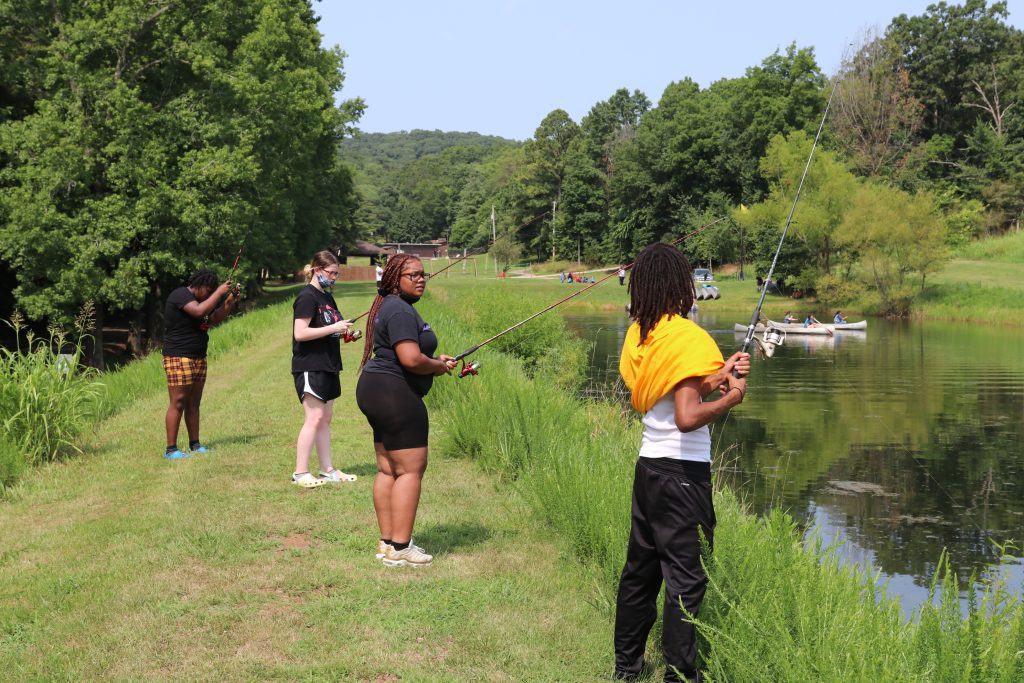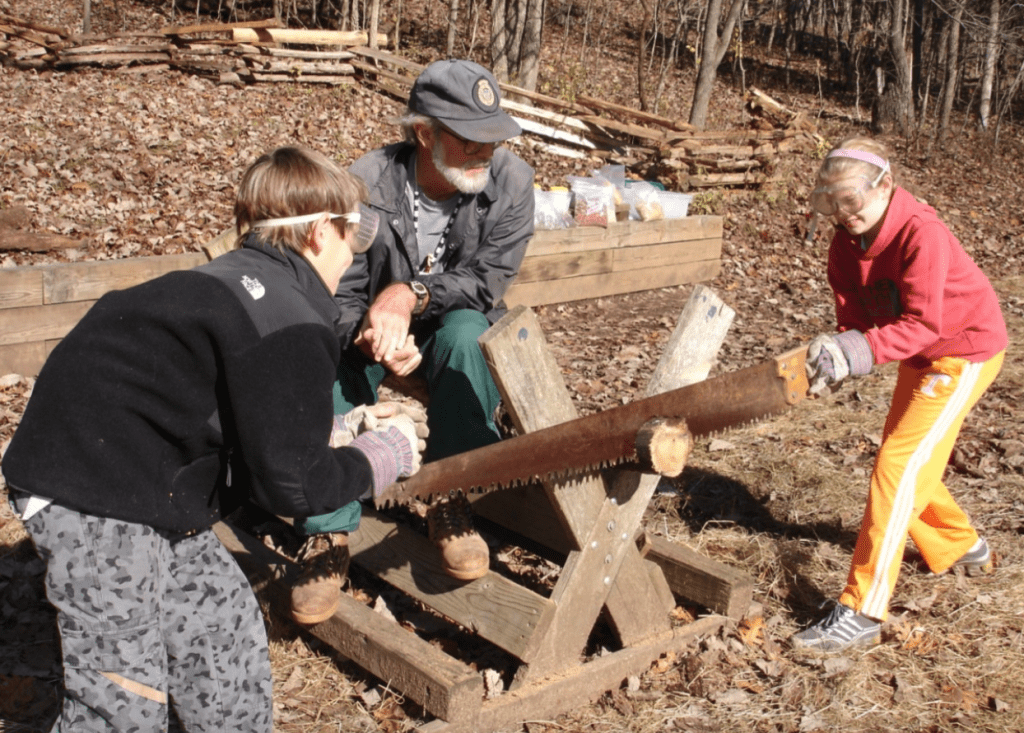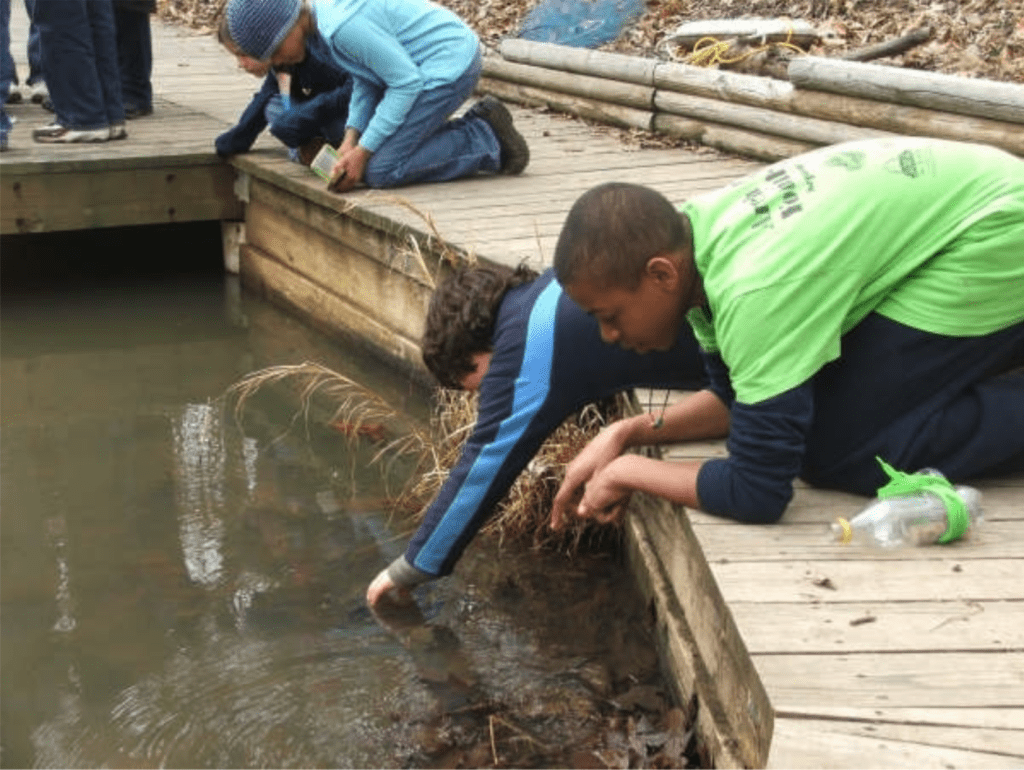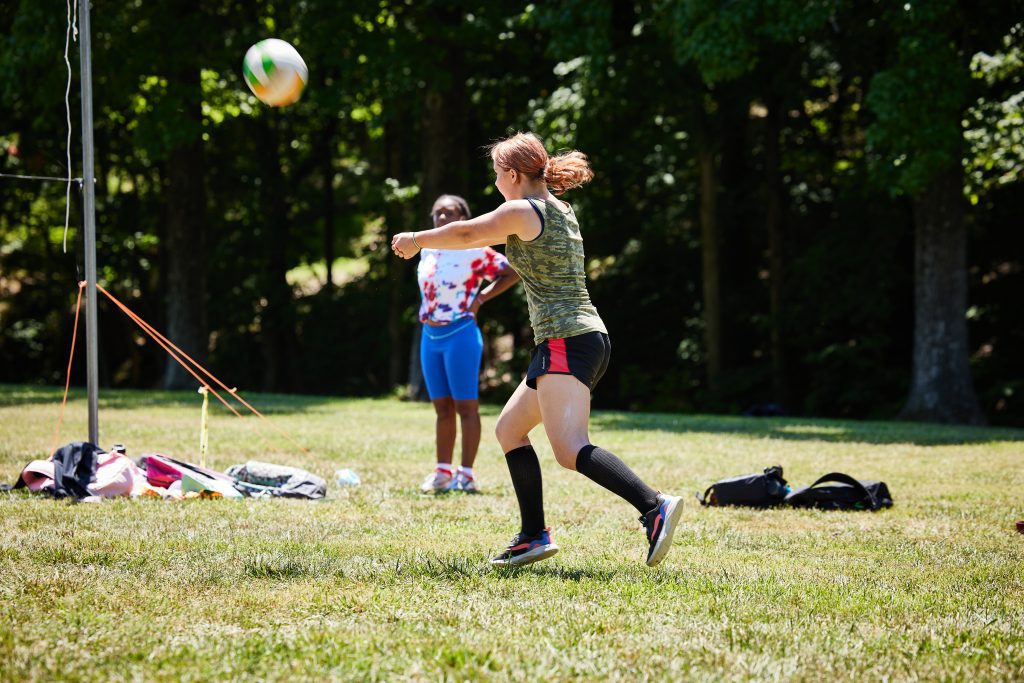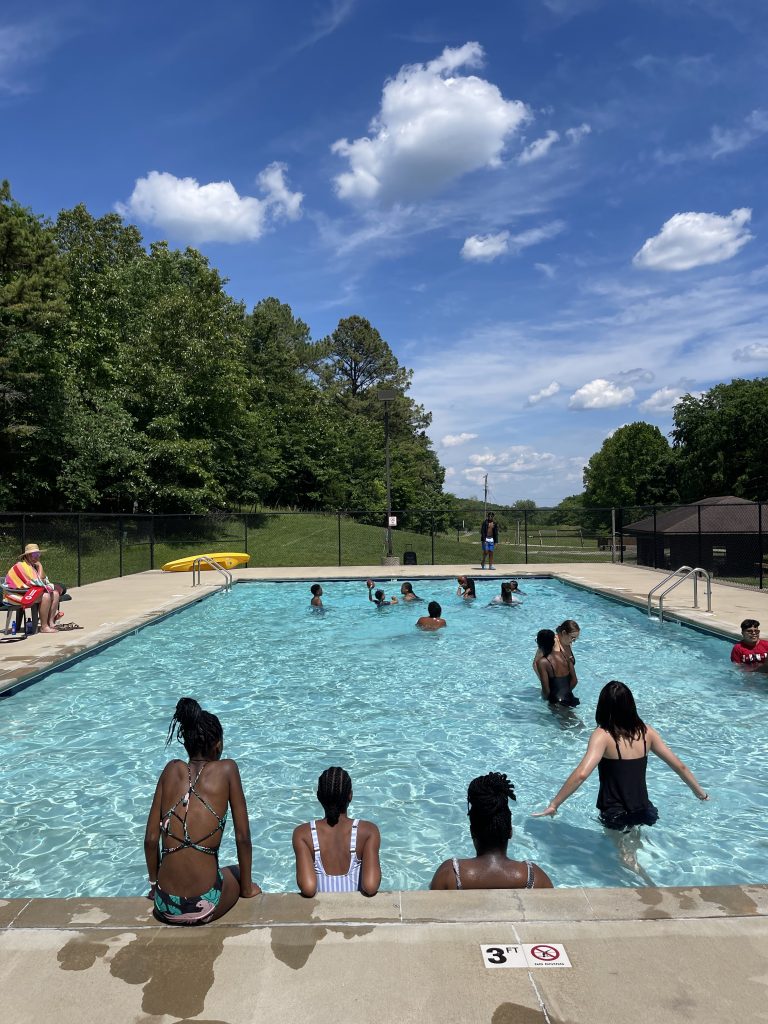 Indoor and Evening Programs
Team-Building and Communication
Tie-Dye
Night Hike
Interactive Campfire and S'mores
Storytelling Campfire
Astronomy – SPRING 2023