As we begin the New Year, Wyman is excited to welcome five new Trustees to our Board! Jaylen Bledsoe, Javier Gonzalez, Christopher Hicks, Kyle Lopez, and Carolyn Seward each bring an array of expertise and experience to their roles as Wyman Trustees. We are excited to partner with each of them in 2022 and beyond, as they help move the organization forward and strengthen our commitment to young people and our community. Read their full bios here. 
Jaylen Bledsoe
Chairman, Bledsoe Collective, Inc. & Managing Director, Flare Partners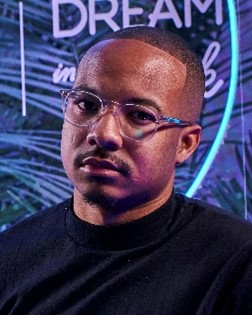 Jaylen D. Bledsoe is a Wyman alum and leads the Bledsoe Collective and Flare Partners, a consulting and advisory firm with a focus on Fortune 500 companies. Jaylen is committed to preparing future generations for success with access to every necessary tool and experience in the areas of Entrepreneurship, Entertainment (Arts), Financial Literacy, and Technology. 
---
Javier Gonzalez
Vice President of Operations & Supply Chain, Emerson
Javier Gonzalez is Vice President of Operations & Supply Chain for Emerson Commercial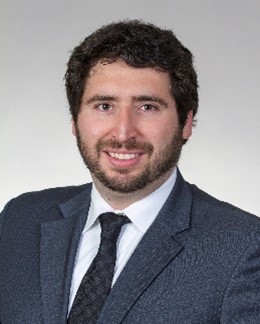 Residential solutions, headquartered in St. Louis. He leads the manufacturing and procurement teams for Tool Company, the Emerson business unit responsible for producing and marketing retail and commercial vacuums under the RIDGID and Pro Team brands. Javier has a bachelor's degree from the University of Arkansas and a master's degree in Business Administration from University of Virginia's Darden School of Business.
---
Christopher Hicks
Consultant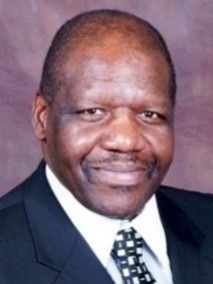 Christopher Hicks is an experienced, results-oriented, environmental, health and safety (EHS) professional. He has extensive experience and expertise in management systems, regulatory compliance, process/project reviews, auditing, training, inspections, and incident investigations. He has worked for employers in the chemical, pharmaceutical, biotechnology, food, and steel industries. He holds a MS degree in Industrial Safety from the University of Central Missouri and a dual BS degree in Safety Management and Environmental Safety from Indiana State University.
---
Kyle Lopez
Community Leader and Volunteer
Kyle Lopez is a community leader and volunteer. Previously, Kyle served as the President and CEO of Niehaus Building Services, LLC.

He served on Wyman's Young Leaders Board and then as a Wyman Trustee from 2011-2018. In addition, Kyle is involved in the community through Enterprise Bank and Trust, Clayton Bank Board, The Little Bit Foundation, and Mercy Hospital Foundation.
---
Carolyn Seward
Founder and CEO, Family Workforce Centers of America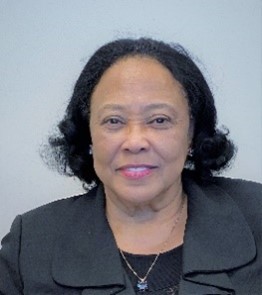 Carolyn Seward is the Founder and CEO of Family Workforce Centers of America. She has managed field and staff operations for over 35 years and has 20 years of experience in total quality management evaluating and analyzing organizational data at for-profit and nonprofit businesses. In 2011, she established Family and Workforce Centers of America, a non-profit organization with a mission to continue to serve youth and families. Carolyn holds an undergraduate degree in Business Administration and Economics and has a Master's in management and Human Resources from Webster University in St. Louis.