In a recent Newsweek article on the importance of adolescent mental health, Wyman's Teen Connection Project (TCP) was featured as a social-emotional learning program that can help young people build the skills to combat adolescent depression, anxiety, and loneliness.
According to Newsweek, in 2019 more than 1 in 3 teens "reported feeling so sad or hopeless at some point over the past year that they had skipped regular activities, a 44 percent rise since 2009." These feelings were only amplified by the COVID-19 pandemic, and youth are struggling now more than ever with loneliness and mental health issues – impacting their ability to be successful both in and out of the classroom.
As experts in working with teens, Wyman knows the importance of connections in young people's lives. We are committed to making sure all young people have the right supports in place to foster social-emotional skills. These skills, which are sometimes referred to as 'life skills,' include managing emotions, solving problems, making decisions, and setting goals. The process of developing these skills is often referred to as "social-emotional learning," or SEL, and goes hand in hand with academic instruction to provide a full and well-rounded learning experience for youth.
Each Wyman program carries out a unique set of activities to support youth in SEL, all built on the same foundation: strong relationships with caring, responsive, and knowledgeable adults. Through these relationships, and the engaging program environments, youth are supported to build social-emotional skills, develop a positive sense of self, and make connections to others and their world.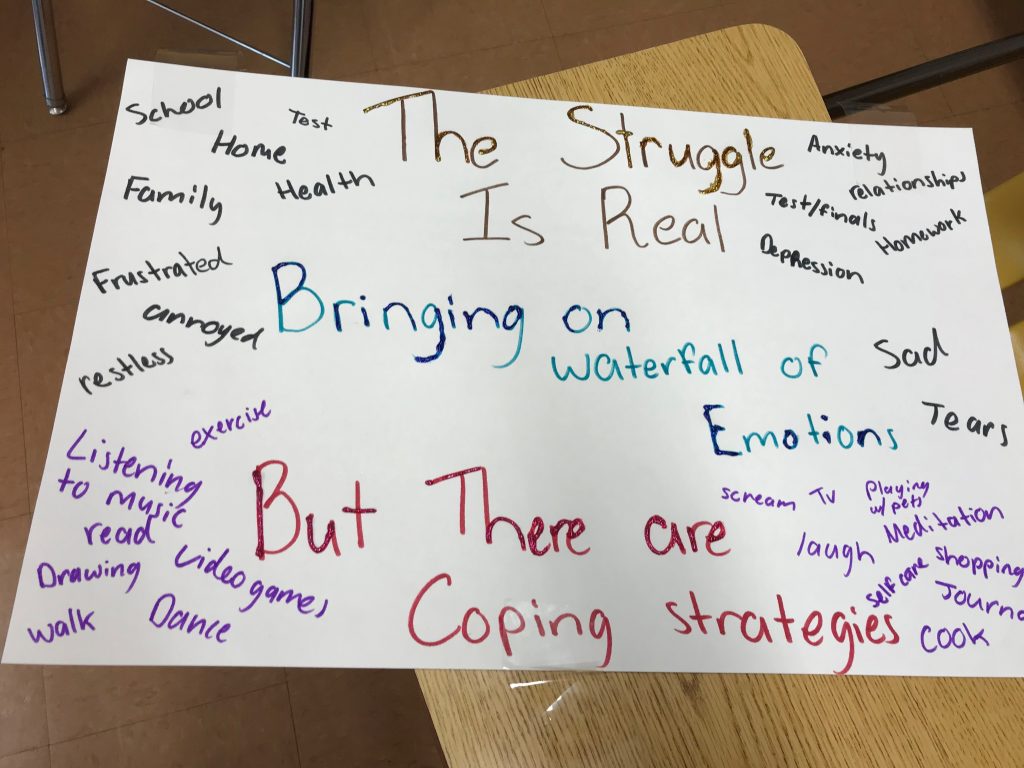 In particular, Wyman's Teen Connection Project™ (TCP™) uses facilitated curriculum lessons focused specifically on creating positive social connections. Developed by Dr. Joseph P. Allen at the University of Virginia, TCP was inspired by Dr. Allen's commitment that all teens should have access to strong, healthy, relationship and connection experiences. Through a research-to-practice partnership with the University of Virginia, Wyman began piloting TCP in 2016 and officially introduced it as a new evidence-based program in 2020.
TCP empowers teens with the tools and opportunities to build healthy relationships and community connections, develop a sense of purpose, and avoid risky behaviors. Over a semester, 9th-12th graders meet weekly in small groups and share in ways that improve their connections with others. They leave TCP with new social emotional skills that they can apply to their relationships at home, school, and within the community.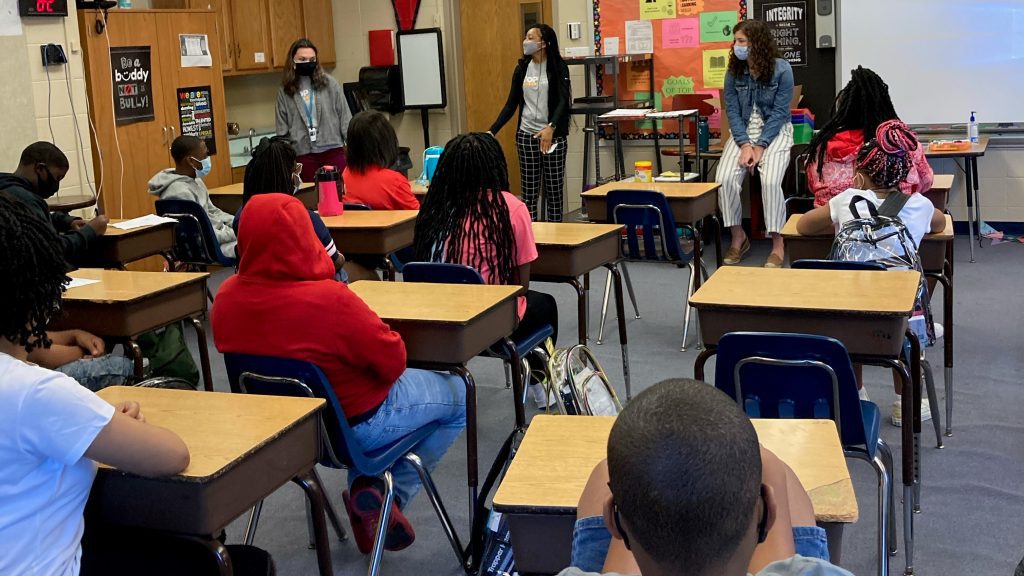 TCP gives teenagers a positive experience with vulnerability, which is not often the norm in adolescence. Months after completing the program, we can see higher levels of social support, better school engagement, and lower levels of depressive symptoms. This suggests that teens are able to internalize the lessons of the program and carry that forward into their experiences.
As we recover from the pandemic and see the full impact it has had on our young people, we need to prioritize adolescent mental health and social connections both in and out of the classroom. Implementing programs like TCP – which help youth build their social-emotional skills in an environment where they feel engaged, motivated, and a sense of belonging – can help pave the way for their current and future success.