McCarthy Building Companies, Inc. believes that #WYMANTeensWill Be the Change – and that's why they are supporting Wyman's Gala for the 12th year in a row.
Founded in 1864, McCarthy Building Companies, Inc. has a long history of building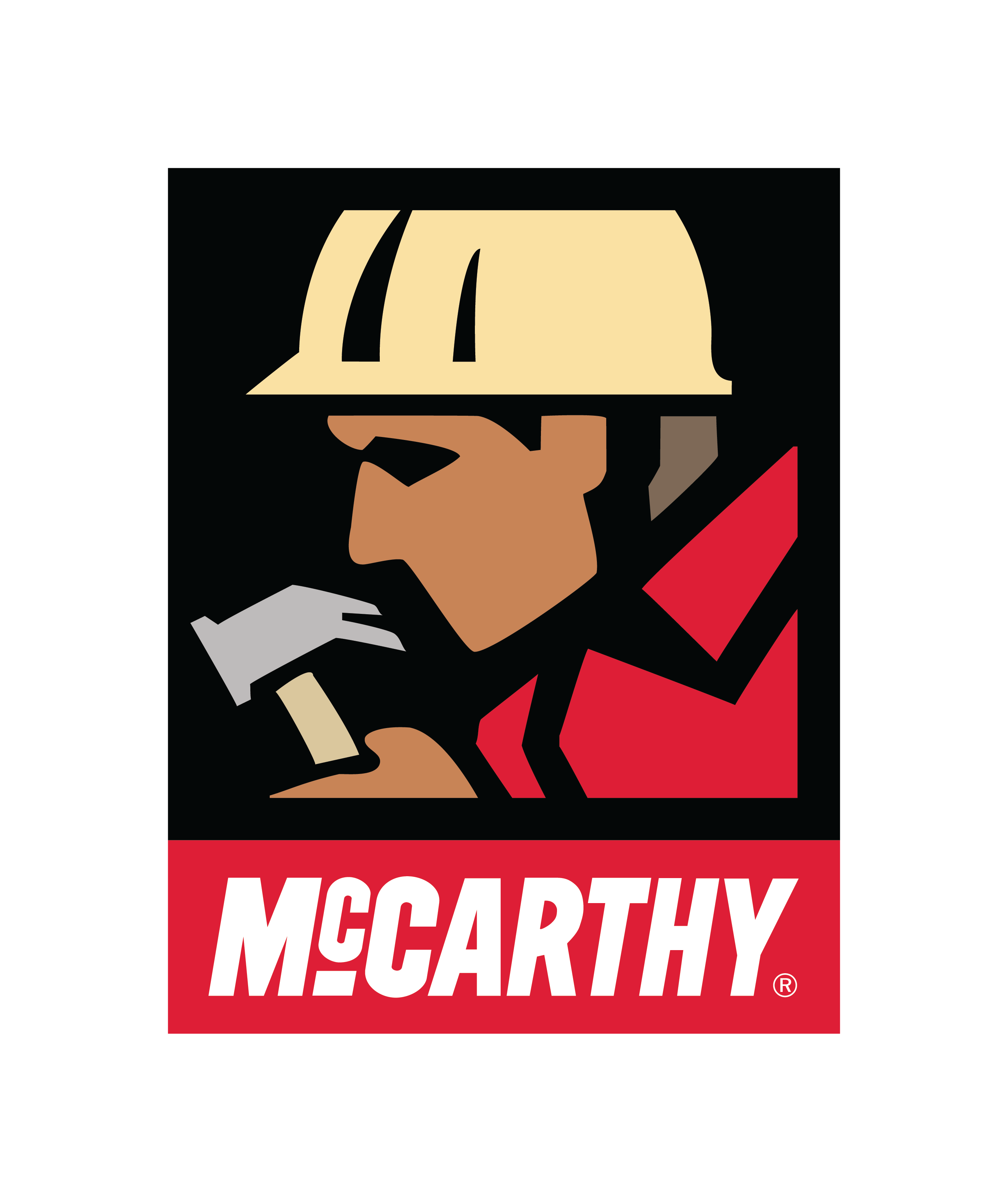 projects that help communities grow and thrive. While McCarthy is passionate about the work they do and is committed to delivering exceptional results for clients and industry partners – they also know that building strong communities goes beyond these physical structures. That is why they give back by supporting more than 200 organizations and causes every year – financially and through their time and talent. McCarthy puts this commitment into practice by offering employees paid time off to volunteer in their local communities – and shares the skills of their employees with organizations and individuals in need.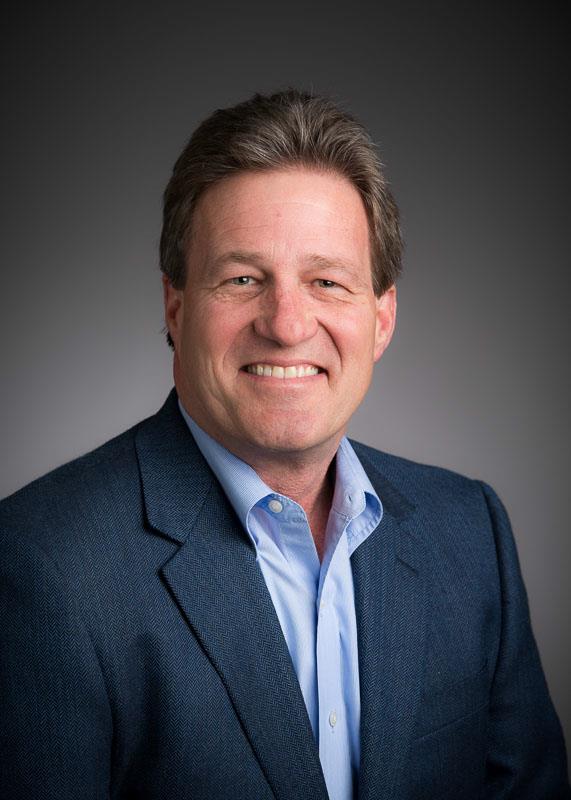 "We support Wyman because we believe in the important work that Wyman does with the young people in our community," says Scott Wittkop, President & Chief Operating Officer at McCarthy. "A large part of Wyman's programming is to ensure that their teens have access to a quality postsecondary education of their choice – including trade and technical schools. Ensuring that the younger generations have access to all schools and understand the variety of rewarding careers they can move into is important to McCarthy."
McCarthy has been a dedicated supporter of Wyman for over 20 years, and Scott Wittkop has personally been involved since 2009 when he joined our Board of Trustees. "I got involved with Wyman because my predecessor had been involved, and he asked me to continue the McCarthy partnership. I've stayed involved for more than a decade, however, because I have witnessed the impact of Wyman on teens, their families, and our communities. It's powerful…really powerful…and I invite you to join us!"
To learn more about McCarthy Building Companies, Inc. and their work within the community, visit their website, https://www.mccarthy.com/.
If you are interested in attending or sponsoring Wyman's 2023 Gala, and helping us celebrate 125 years, visit http://wymangala.org