In 2009, Wyman and Missouri State University (MSU) began a scholarship program to provide wrap-around support and scholarships for low-income, first-generation college students. This partnership provides 4 years of scholarships to MSU, as well as coaching to the students and their families to help them prepare for the college experience, identify their strengths, talents, and interests, and place them on a successful college path.
In early 2019, we checked in with a few of our MSU scholars and program graduates. This spring, we had the opportunity to chat with them again about their journeys and Wyman's lasting impact…
---
"Wyman offers so many opportunities for those who aren't able to come across those options on their own. Wyman will give you those tools to succeed. They will open your eyes to a lot more. They will push you out of your comfort zone. All for the benefit of you. Because how can you grow if you're comfortable? You have to be uncomfortable to grow. And that's what Wyman will do for you."
Shae entered Wyman's Leadership program in 2008. In 2019, she graduated from her master's program and began exploring all the career opportunities available to her,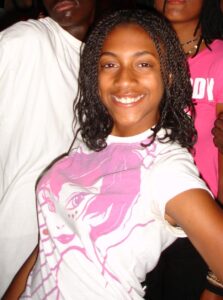 seeking out one that matches her aspirations and desires – not settling for anything less.
Like many over the past year, her career was directly impacted by the COVID-19 pandemic. Shae pivoted immediately, working through a series of jobs before landing in her current position as a human resource specialist. Her flexibility has been a huge asset in navigating the past two years.
Shae credits Wyman with helping her develop this mindset. She recalls that it was through experiences at camp that she become much more open-minded. "Wyman helped me be more flexible. I was so stubborn, so set in my ways. I have to make compromises every so often, and I'm ok with doing that."
The staff and her fellow participants were also a huge source of support for Shae. "The thing I can't stress enough is the support system that Wyman offers. Whether it's from the camp counselors, other participants, or the admin team, there's a lot of advice, a lot of wisdom that they can offer."
While attending Missouri State University, Shae's scholarship helped her keep her focus on classes, rather than how to fund her education. "That was one thing I didn't have to worry about at all, figuring out how I was going to pay for school."
In 2019, Shae had already recognized her desire to impact the lives of others, and that remains one of her goals. "I just always wanted to help people." Shae is confident that her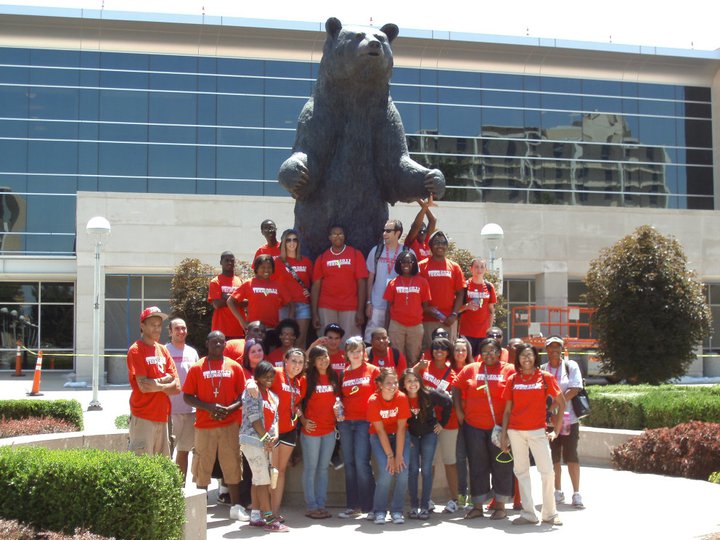 current job is a great step along that path and has already opened her eyes to new opportunities. "I like to be in those support roles where I can help people complete their goals and get where they need to be."
"I'm glad I stuck with it and I'm still sticking with it. They've helped mold me into the person I am today, and I couldn't be more grateful."
Shae's advice for new students coming into Wyman programs: "I was in your position once, so many years ago. I understand how you feel, how nervous you may be, being away from home for a certain amount of time, without your cell phone. Lean on your magazines and your letters to talk to people from home. But, you have to understand that this will actually be beneficial if you stick with it, because you're going to do so much. You won't have time to miss home, to be honest, with all the activities that they have planned… They had a lot of things planned and we didn't even realize the time was going so fast. You're going to make it, you're going to enjoy it, you're going to wish for more. You're going to get where you can't wait for next year."
#WYMANTeensWill…Surprise You