Wyman's 2022 Annual Report is now available!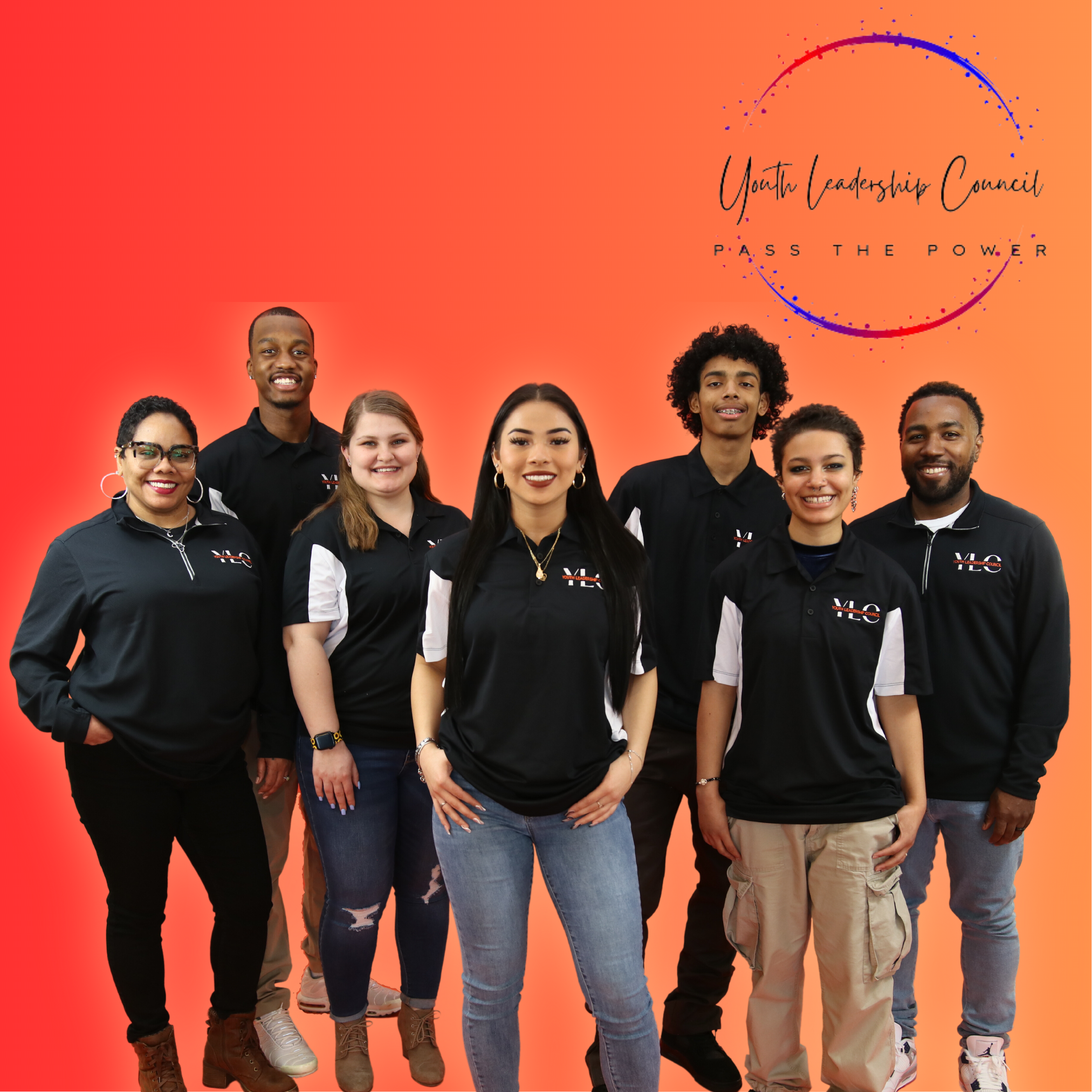 The 2022 Annual Report highlights Wyman's growth and accomplishments this year, including a spotlight on our Youth Leadership Council and the powerful outcomes the young people we serve are achieving in life, leadership, and education.
Today, thanks to the investments made by our community Wyman impacts more than 3,000 St. Louis area youth and 30,000 nationally, fostering the relationships and connections that create the foundation for success.
Click Here to View our Annual Report