August is National Make-A-Will Month – and as the saying goes, "where there's a will, there's a way." By creating your will this month, you are not just joining Wyman supporters in creating an essential document – you are creating a way to protect your loved ones and support the future of our work to empower youth and become confident leaders. 
You can create your own will with the help of our partner, FreeWill. It's completely free for members of our community!
By using FreeWill, you'll get lifetime access to make updates and changes to your plan at no cost. It also empowers you to build your charitable legacy with Wyman, helping us make a way for another 125 years of our programming, advocacy, and impact.
Create my will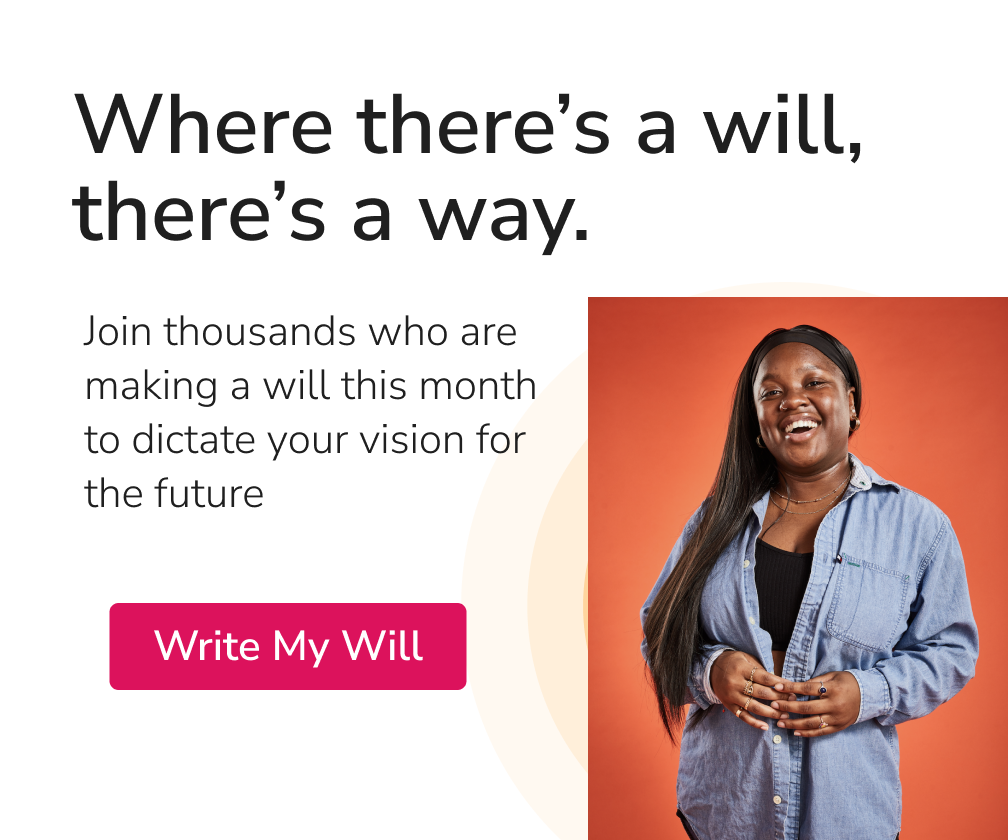 We partner with FreeWill to ensure all community members have a formal will in place that protects their family and friends in the future. A bequest to Wyman is not necessary to use FreeWill.