Wyman's Youth Leadership Council (YLC) is a partnership between youth leaders and Wyman staff, executives, and Board of Trustees. It is a collective of young people from Wyman's programs​ primarily focused on sharing ideas, building skills, creating solutions, and putting those solutions into action ​supported by Wyman staff and board, their peers, and community stakeholders.​​ Youth participating in the Council will:
​Engage to build, develop, and pilot a Youth Leadership Council structure​
Inform and refine the how of Wyman's Advocacy Framework
Create the structure to implement, evaluate, and sustain the Youth Leadership Council and advocacy priorities
Become adept in both self and individual advocacy
Youth Leadership Council Framework
Mission
Wyman's Youth Leadership Council will create sustainable youth-adult partnerships that provide channels where young people's voices are amplified to remove barriers, promote success and overall wellness, address inequities, and make positive change in their communities and across the world.
Vision
Wyman's Youth Leadership Council envisions a day where tomorrow's leaders are prepared for great success, where equity and justice are the new normal, where youth can use their voices to change the world, where young people everywhere are respected by adults and are finally involved in conversations and decisions that impact their well-being.
Value Statement
Wyman's Youth Leadership Council believes:
All young people deserve respect.
Adults should be open to learning and receiving critical feedback.
Youth are best suited to advocate for themselves.
We have a moral obligation to be the voice of the voiceless and partner with others to unlock the full potential that youth bring to this work.
We must learn from failure.
We must be true to ourselves.
We must always keep it real.
Meet the YLC Members!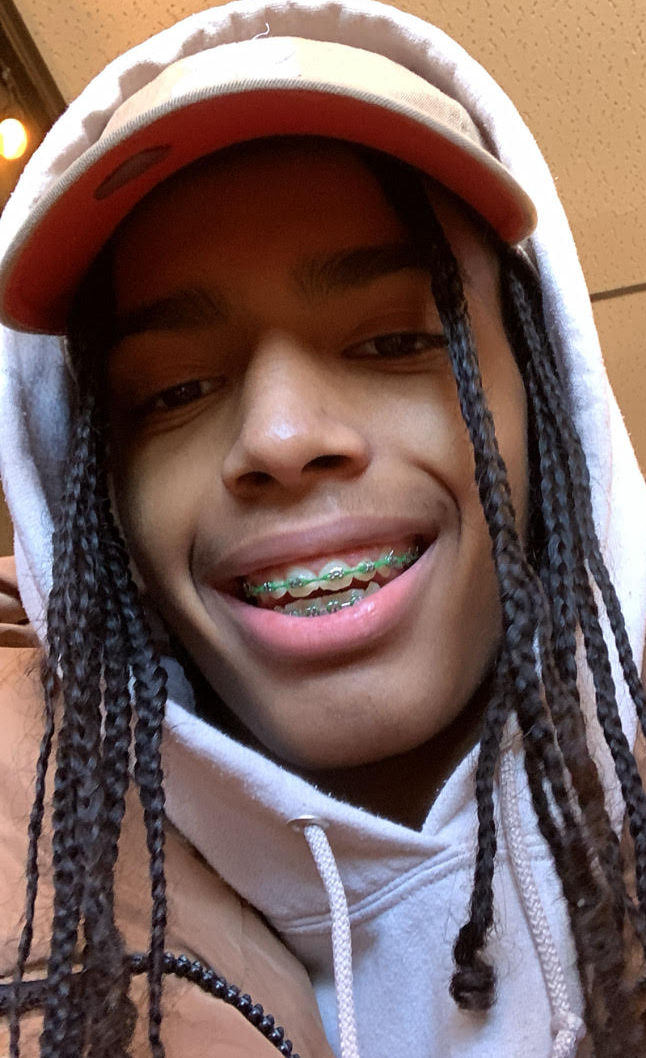 Jason Brown, Jr.
He/Him
Junior, McKinley Classical Leadership Academy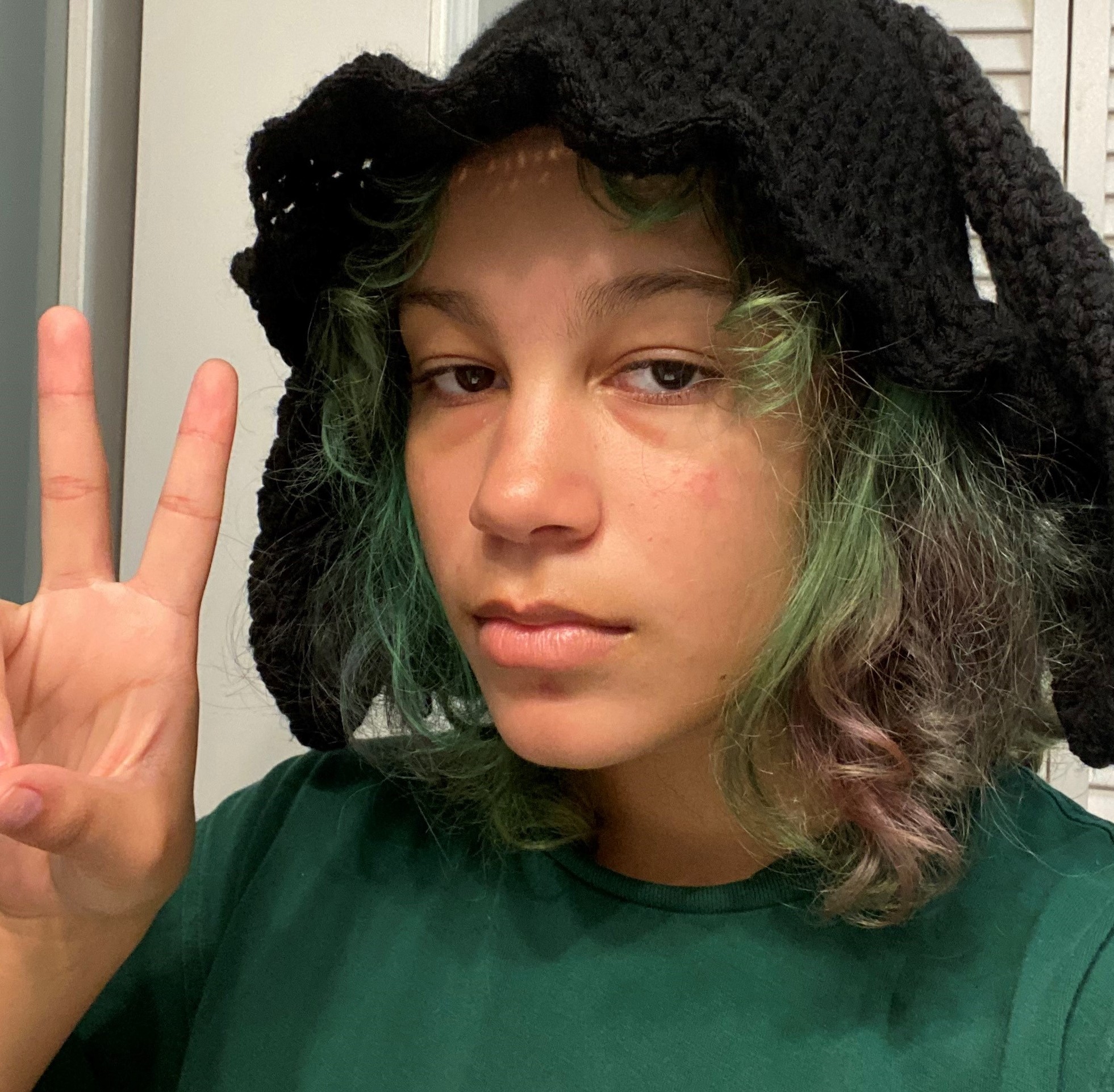 Leila Brown
They/She/He
Junior, Steam Academy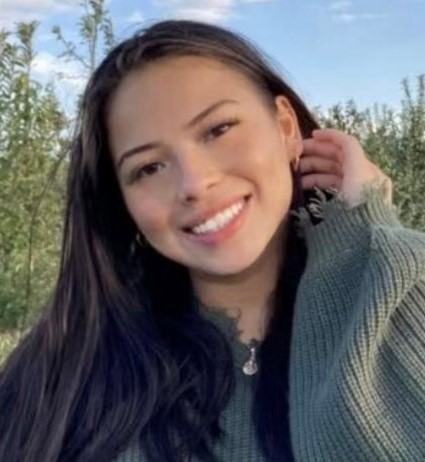 Joelly Funez
She/Her
Senior, Oakville High School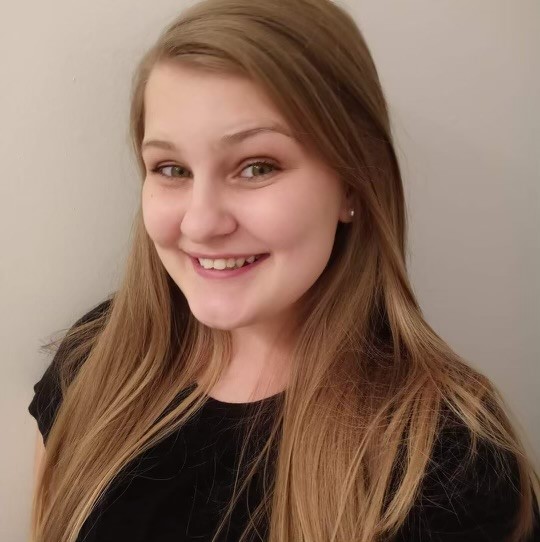 Missy Maness
She/Her
Senior, St. Louis University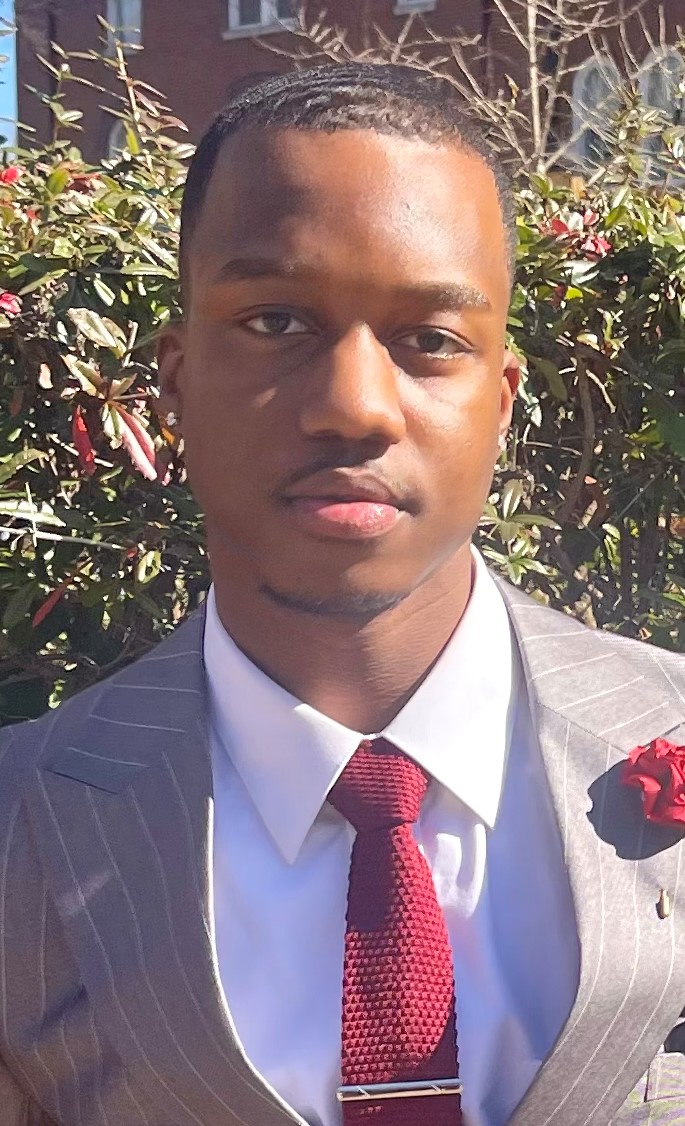 Jalen Mathis
He/Him
Senior, Morehouse College
Youth in Action
Coming Soon!
Ask Us a Question!
Have a question for YLC? Submit it here!