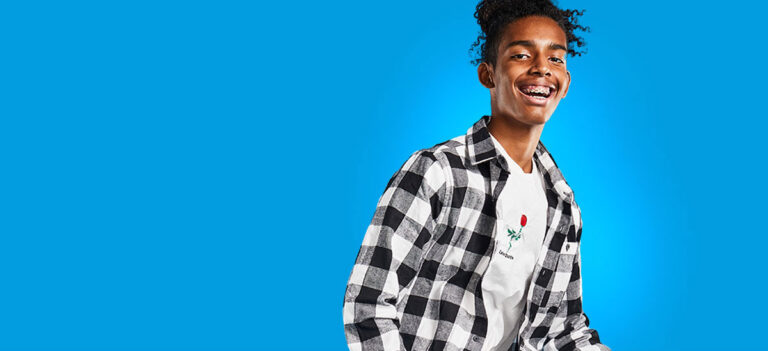 We are excited to announce that our 2021 Annual Report is available now!
The Annual Report highlights Wyman's work in 2021: the teens we served, the incredible community of support that surrounded our young people, and the powerful outcomes they are achieving in life, leadership, and education. The investments made by our community have fostered relationships, connections, and belonging that create the foundation for success.
In the words of one of our 2012 graduates:
"You don't know what it was for you to just allow me to grow into me. You didn't make me feel small. You made me feel responsible. You helped me to be accountable, but you let me be vulnerable too."
The Latin root of the word consortium, "consort," means to throw our fates together. Donors, board members, teens, families, and staff – all one consortium of individuals who are all seeking the powerful changes that impact us all.
View the 2021 Annual Report here.