Camp Wyman is a place teens and others come to forge relationships, build trust, learn, and grow. It is an incredibly special place, and an integral part of our mission at Wyman. Our alumni tell us that their time at camp is one of the most powerful experiences of their lives.
In 2001, Wyman purchased 160 acres on the front gate of camp, in part to be sure we could protect our "mountaintop" experience for teens. Now, we are so pleased to be part of ensuring this beautiful space becomes public and protected land, in perpetuity, as part of Greensfelder Park.
Wyman teens, and all members of the public, will continue to learn and play on this land, which will remain undeveloped for recreation and wildlife conservation.
Our historic, 80-acre camp continues to be a place where teens thrive. It will remain a safe, protected space exclusively for those we serve and our partners. And it will continue to be a crucial part of how we will produce results by empowering teens through powerful, transformative, and fun experiences; equipping adults who serve youth to improve their skills and relationships with teens; and strengthening youth-serving systems to create more equitable opportunities for all teens.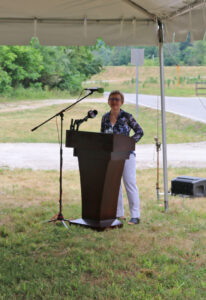 We were honored to be part of a ribbon cutting ceremony this week where the transfer of this land was finalized. We thank the following organizations for making this win-win-win opportunity possible:
• Mysun Family Foundation
• Open Space
• Missouri Department of Conservation
• Fish and Wildlife Service
• The Conservation Fund
• St. Louis County Parks
• Shaw Realtors
• Wyman's Board and Staff
We are so proud to be part of this unique, collaborative partnership forged during a global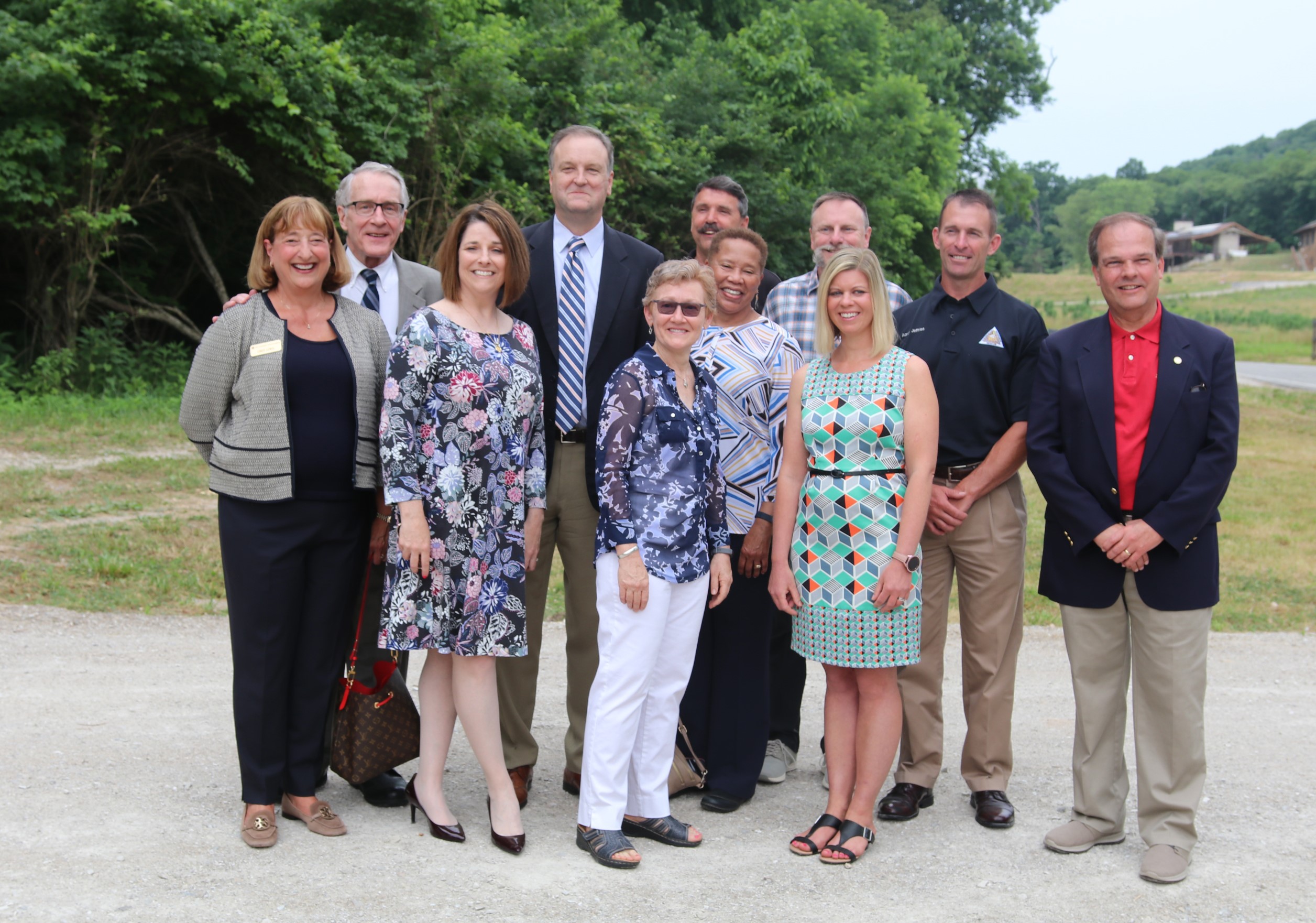 pandemic. We have demonstrated to young people and to the community how relationships, trust and working together result in all of us truly fulfilling all our missions and protecting this land for generations to come.
We hope you will visit Greensfelder Park soon to enjoy this beautiful land.
When you do, please take a moment to remember that the land on which you are standing, and the adjacent land where Wyman staff and young people continue to work and learn, are the ancestral lands of the Wahzhazhe, or Osage. Many other indigenous tribes have lived on or utilized this land as well. Their history, stories, and contributions deserve to be recognized and honored as we appreciate the beauty of the area.