Dear Friends and Supporters,
Over the past year, I've witnessed Wyman teens thrive far beyond their expectations and ours. The future is filled with hope and inspiration because of teens like Alexis, a Wyman teen who was building life skills before she could even speak, advocating and communicating for her mother, who is deaf. With Wyman's support, Alexis graduated high school and identified a college and career path that will enable her to help other teens facing similar circumstances. Today, she is on-track to graduate from Missouri State University in 2019 and advocates to make college more accessible to incoming African-American freshman. She also serves as a Youth Trustee of America's Promise Alliance, the nation's largest network dedicated to improving the lives of children and youth.
At Wyman, we are stewards in ensuring ALL YOUTH have the opportunities needed to thrive in learning, work and life. With teens just like Alexis at the forefront of our vision, we are actively evolving our programs to include the most up-to-date support teens need to succeed.
Locally, in 2018 we culminated a multi-year merger, which began in 2015 when Wyman merged with InspireSTL. After engaging in an exploratory process that included focus groups and research to identify what teens need most, we are excited to unify the Teen Leadership Program (TLP) and InspireSTL. This shift enables Wyman to provide more holistic support to 500+ teens to achieve educational success, and propel them to successful postsecondary and career paths and a lifetime of leadership.
Regionally, as we pursue a greater future in which each generation thrives, we know that in order to make lasting change for youth, we must pursue collective, results-driven solutions at the systems-level, including education. We're thrilled and honored to partner with Normandy Schools Collaborative and now, with The School District of University City, where in 2017, we launched our second Youth Impact Partnership. Together with the school districts, we are actively leading, facilitating and aligning community and school services to create more effective, efficient and equitable opportunities for 6,000 students and their communities.
Nationally, Wyman is piloting The Connection Project, a supplement to Wyman's nationally replicated Teen Outreach Program® (TOP®). Created in partnership with the University of Virginia, The Connection Project aims to ensure all youth have opportunities for strong, healthy connections and relationships that improve their well-being and boost their success.
At Wyman, we do not shy away from initiating change grounded in impact, data and the needs of teens. In fact, over the last 120 years, Wyman has evolved from a youth camp in Eureka, Mo. into an evidence-based provider of programs that empower more than 22,000 teens annually to thrive in more than 190 communities nationwide. We also equip adults to better serve youth and strengthen systems that are so influential in helping young people succeed.
Thank you for your unwavering support and partnership toward creating permanent, positive change in the lives of our region's – and our nation's – bright, young leaders.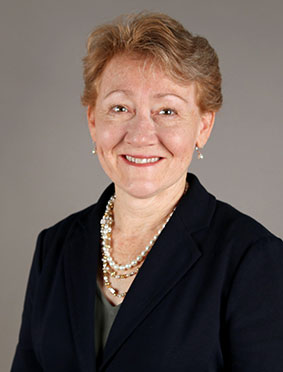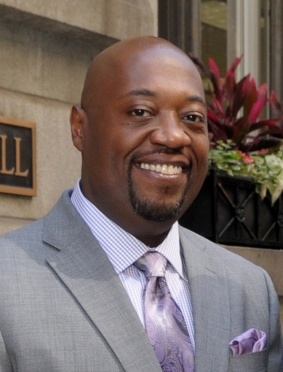 Download Our 2017 Annual Report Download Our 2017 Financial Report