Regional Business Council members are finding creative and meaningful ways to give back during this challenging time.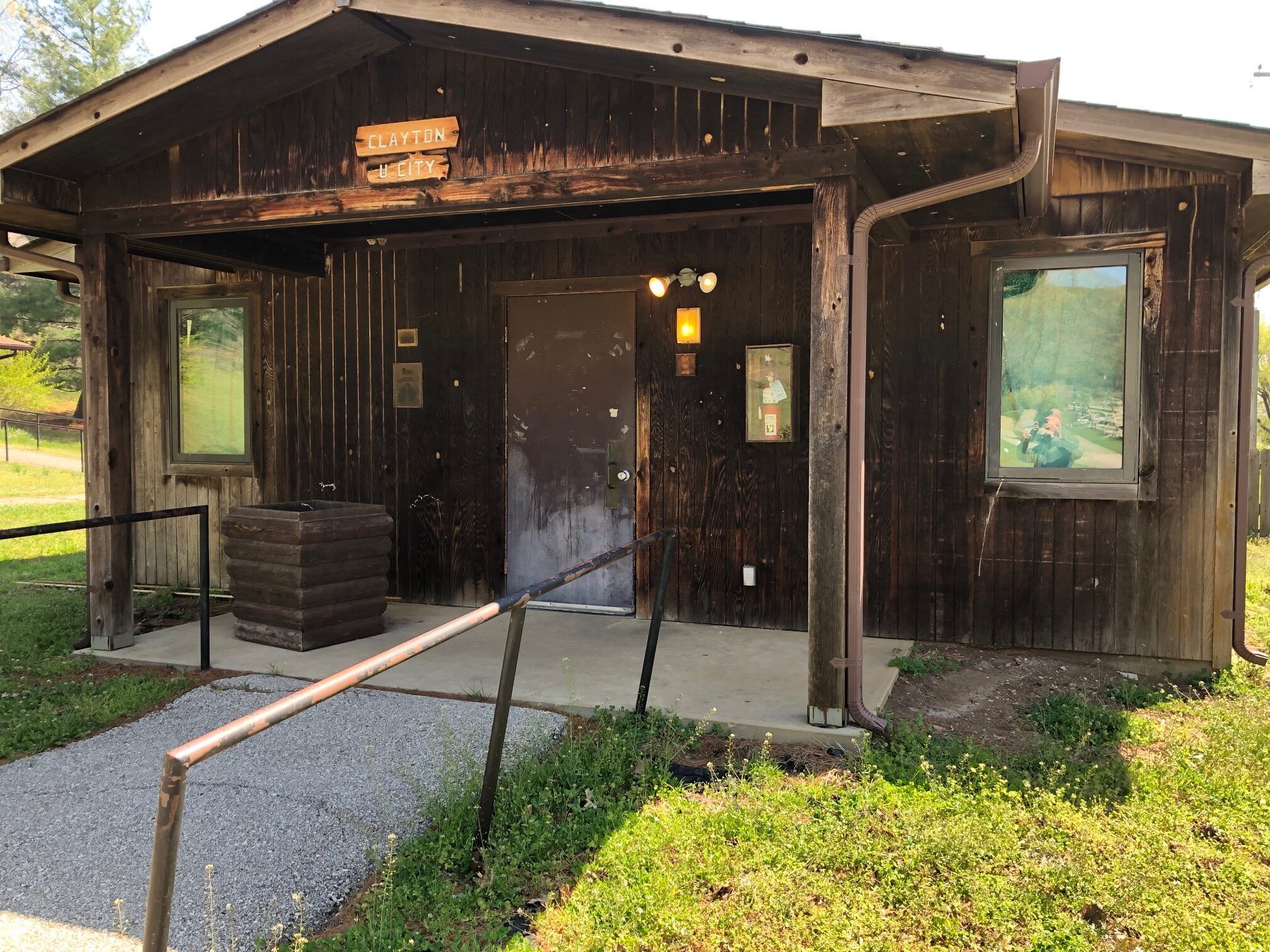 6 skilled crews from Niehaus Building Services, LLC.  
+ 6 weeks in May and June 
+ $67,000 in materials donated by or made possible through the support of McCarthy Building Companies, SM Wilson, PayneCrest Electric and other Wyman donors. 
= $300,000+ in completed repairs and updates to the 122-year-old Camp Wyman that will enhance teens' experiences, and keep it in good shape for generations to come.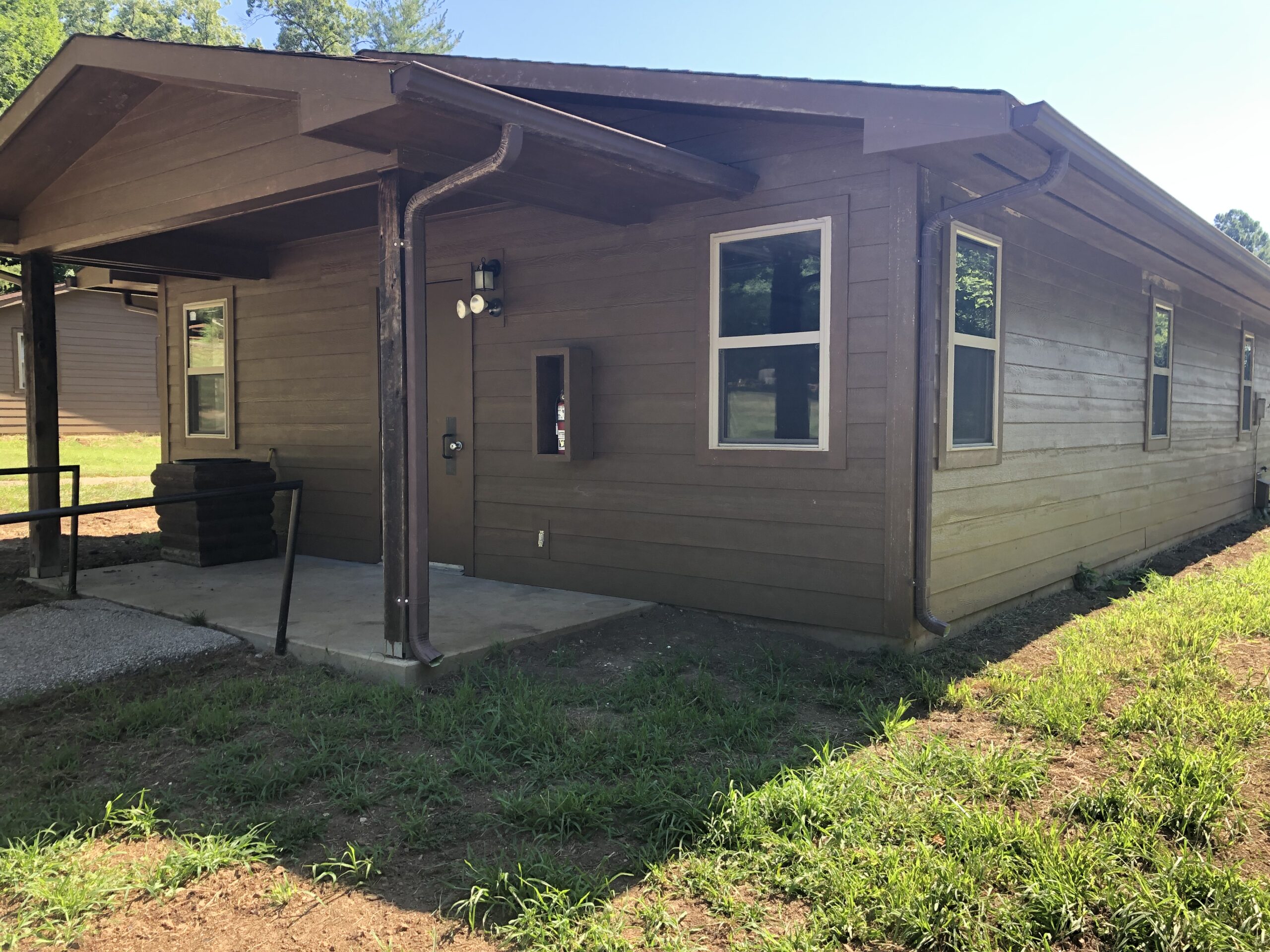 In early April, Kyle Lopez, President of Niehaus Building Service, LLC, learned they had been approved for a loan from the Paycheck Protection Program (PPP), created to help small businesses weather the economic downturn from COVID-19. At that stage in the pandemic, Mr. Lopez had the staff to benefit from this funding, but not enough projects to keep them busy. He decided to turn this challenging time into an opportunity to use his team's skills to benefit others.  
Mr. Lopez, a long-time Wyman supporter, reached out and offered assistance with repairs at Camp Wyman, the camp operated by Wyman Center. He sent a project manager to the 250-acre property, which has been hosting programs for teens since 1898. With a list of projects in-hand, Wyman Board members Scott Wittkop, President of McCarthy Building Companies, and Amy Berg, President of SM Wilson, stepped in with financial support, contacts, and materials.  PayneCrest Electric, CWC Roofing – Cambridge Wilson Company and other Wyman donors also stepped up with the additional financial and in-kind support the Niehaus team needed to begin work. 
Over six weeks, starting at the beginning of May, six Niehaus crews made significant transformations to Camp Wyman.  "For the men and women working on this project, it became about more than going to work. It was an opportunity for them to experience the "magic" of the camp and to be a part of something bigger and give back to an organization that is making a difference in their community," said Mr. Lopez.   
The Niehaus crews completed nearly $250,000 worth of work, using $67,000 in materials that were donated or purchased. Their work included replacing siding on cabins and the health lodge, replacing old gutters and windows, and making updates to the interiors of the cabins where teens stay, as well as the bathrooms. 
"The significant gifts of financial support, materials, time, and skills is amazing, but the impact it will have on Wyman teens is even greater than the numbers show," said Claire Wyneken, President & CEO of Wyman. "The look and feel of the camp has a powerful influence on how the teens experience their time there. When they are comfortable, they are better able to focus on building community and taking on new challenges. The teens will feel the love and care put into making these spaces special for them." 
About Wyman 
Wyman has been dedicated to serving youth from disadvantaged circumstances for 122 years. Wyman's engaging, empowering and experiential programs and services help teens build skills, develop a sense of self, and connections to their world. As a result, teens achieve educational success, develop healthy behaviors and relationships, and exhibit life and leadership skills. To learn more visit https://wymancenter.org.