Wyman has a rich history of offering some of the most successful and highly respected programs for teens both locally and nationally. Below are results from historical studies.
As a learning organization, we're committed to measuring the impact of our programs and making adjustments to ensure we're improving the lives of young people long-term. By determining the effective components of our programs, exploring best practices in the field, piloting innovative solutions, and sharing this knowledge with the industry, we're working to collectively and successfully serve the ever-changing needs of today's teens.
TOP STATS
Teen Outreach Program® (TOP®)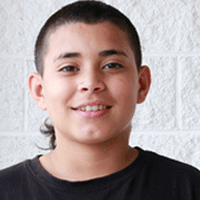 22,000
Teens served across the U.S.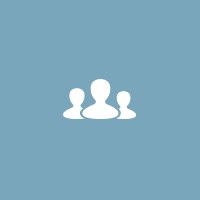 90%
Reported a sense of belonging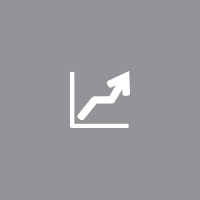 98%
Progressed to the next grade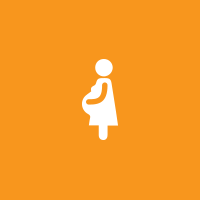 99%
Reported not becoming pregnant or fathering a child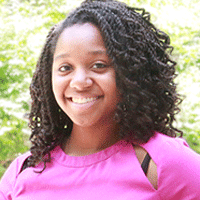 95%
Engaged in effective problem solving strategies
WYMAN LEADERS STATS
Wyman Leaders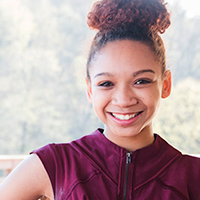 100%
of Class of 2018 teens served by Wyman graduated high school on time, compared to 89% of Missouri teens overall, and 80% among Missouri teens from economically disadvantaged backgrounds and 80% among African American Missouri teens.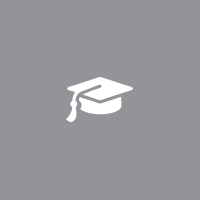 92%
of Class of 2018 teens enrolled in a post-secondary education or training option during their first year after high school graduation, compared to 69% nationally and 67% of Missouri teens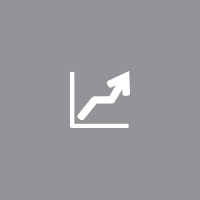 94%
of teens agree that participation in Wyman programs has increased their understanding of how post-secondary education can help them achieve their career goals
Featured articles: results